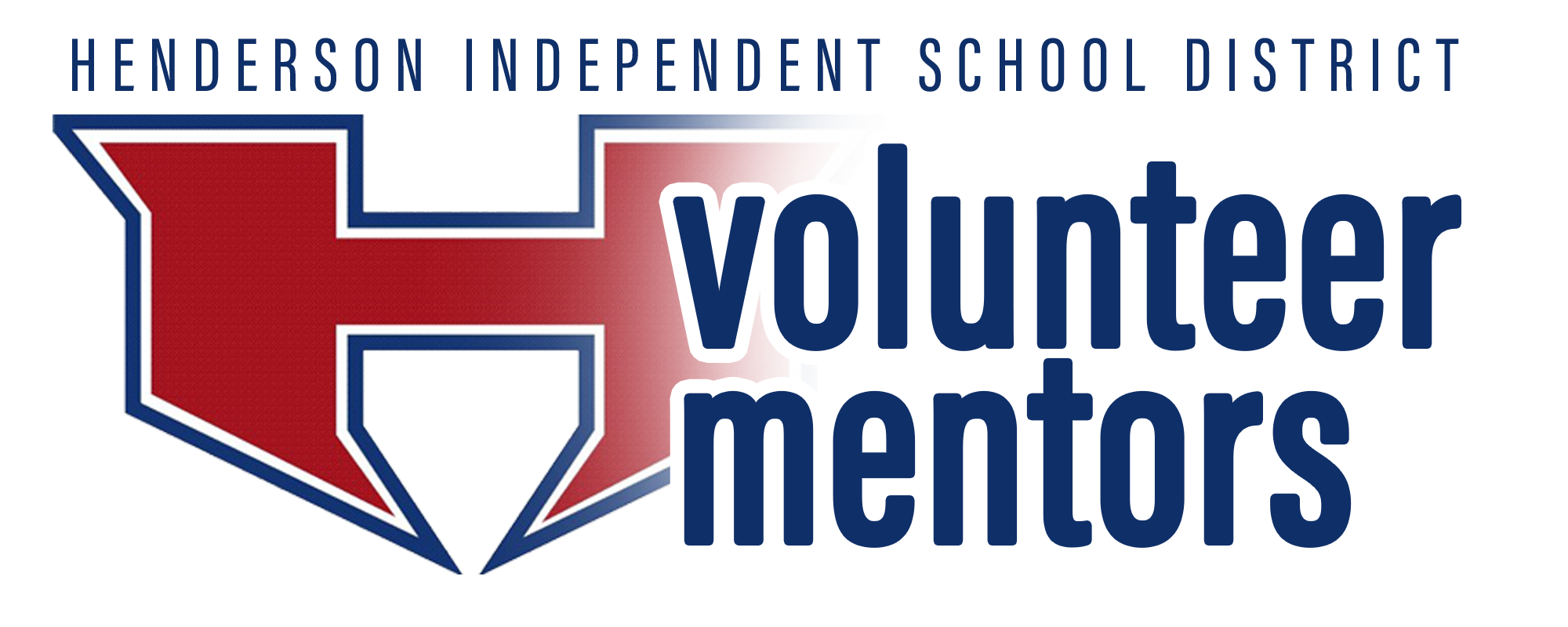 The greatest impact you can have on a child is to build a sincere relationship with him or her. It doesn't take long and you don't have to be an expert at anything. You only need a heart for kids and commitment to spend time with them. There are volunteer mentoring opportunities on every campus and applying is easy.
Apply today!
Simply complete the volunteer mentoring application and authorization for a background check using the link below. Anyone working with students must pass a background check. Once your background check is complete, the district will contact you to set a time for mentoring orientation. During the orientation, you will have the opportunity to select which campus you prefer and find out more about the specific programs available.
Change a life!
Mentoring can be life changing not only for a student but for you as well! The first steps begins here!
Forms
Please follow the link below to complete the application and background check online. You will be directed to our online application program. Simply click on the red "Apply" button at the top right to begin.
Volunteer Mentors Application Site (Click Here!)
After our online application site opens in a new window, simply click on the "Apply" button to begin (see below).