At approximately 1 pm, local authorities alerted the district of a possible threat to an un-named school in the area. All HISD campuses went into lockdown. The suspect has been apprehended and is in custody. The lockdown has been lifted.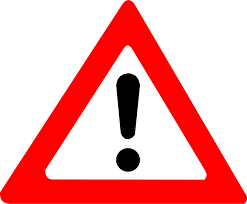 All campuses are currently following their normal schedules at this time. While students on all campuses did shelter in place earlier during the tornado warning for the city of Henderson, students returned to their classes once the danger passed. We are continuing to watch weather conditions closely and will update if necessary.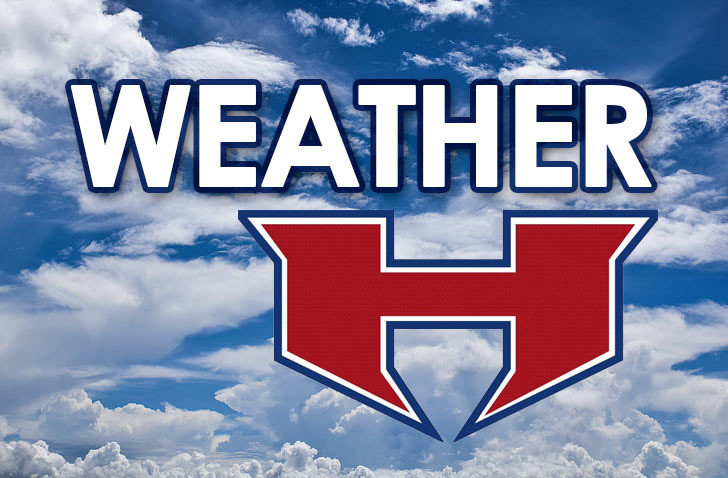 Earlier today a number of Henderson Middle School students reported to campus administrators that last Friday they overheard another student making threats against students and the campus. Administrators, working with both campus resource officers and the local police department, immediately began investigating the incident. It was quickly determined there was no current or prior danger to any HISD students or staff. The campus was not placed in "lock-down" and the planned schedule for this week has not changed. Unfortunately, many false rumors have been circulating concerning the reports. A complete investigation is ongoing and many of the specific details of the incident remain confidential. However, we would like to thank the students who, in an effort to keep people safe, came forward to make reports. The safety of all our students and staff remains our highest priority and HISD will continue to enforce all appropriate disciplinary measures whenever their safety is threatened.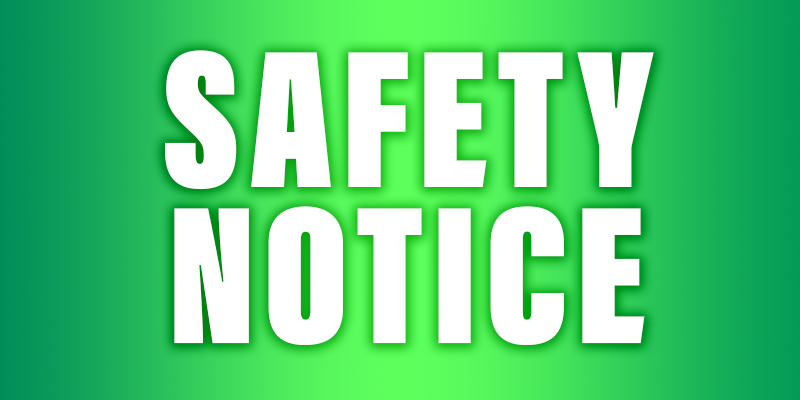 Join Henderson ISD in supporting Uvalde as they return to school on Tuesday by wearing maroon and white. Let's stand together and show support for the students, staff, families and entire Uvalde community. #StandWithUvalde #LiveLikeYouRAOR!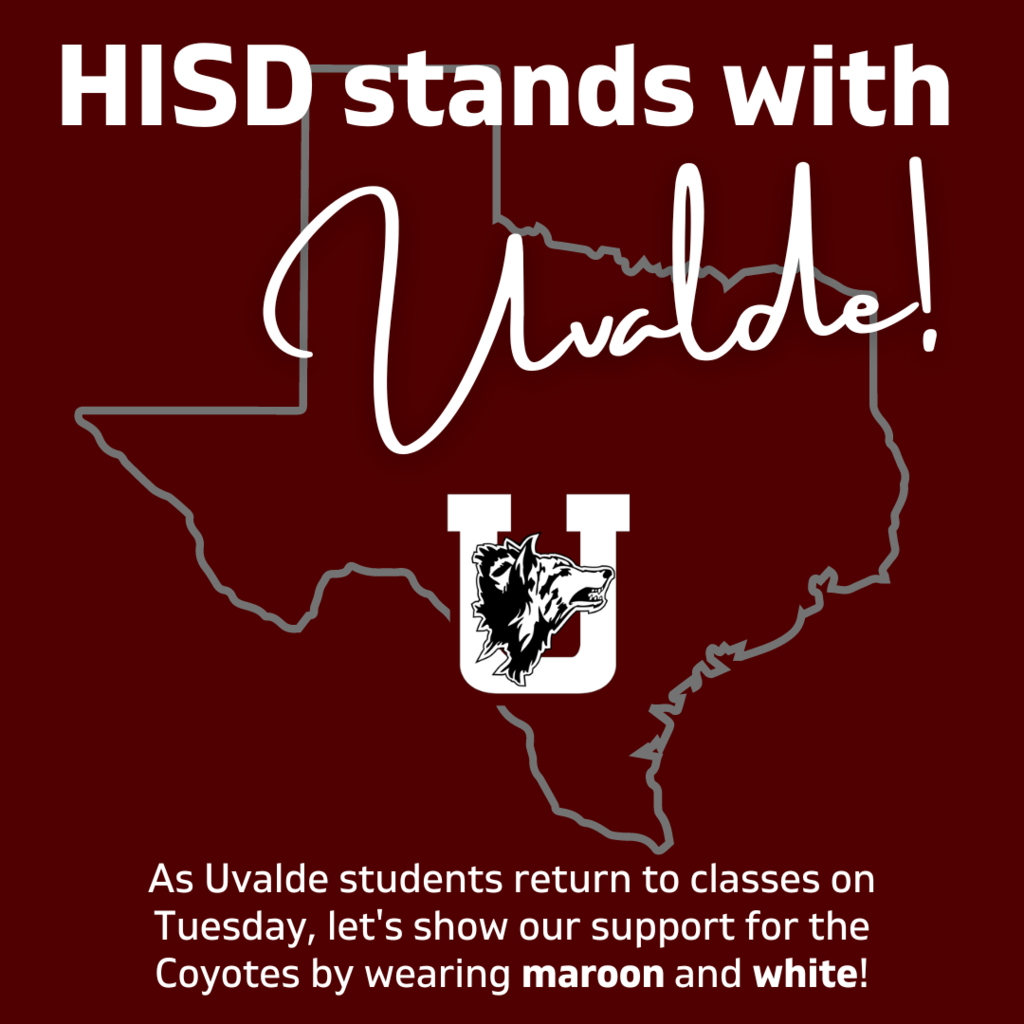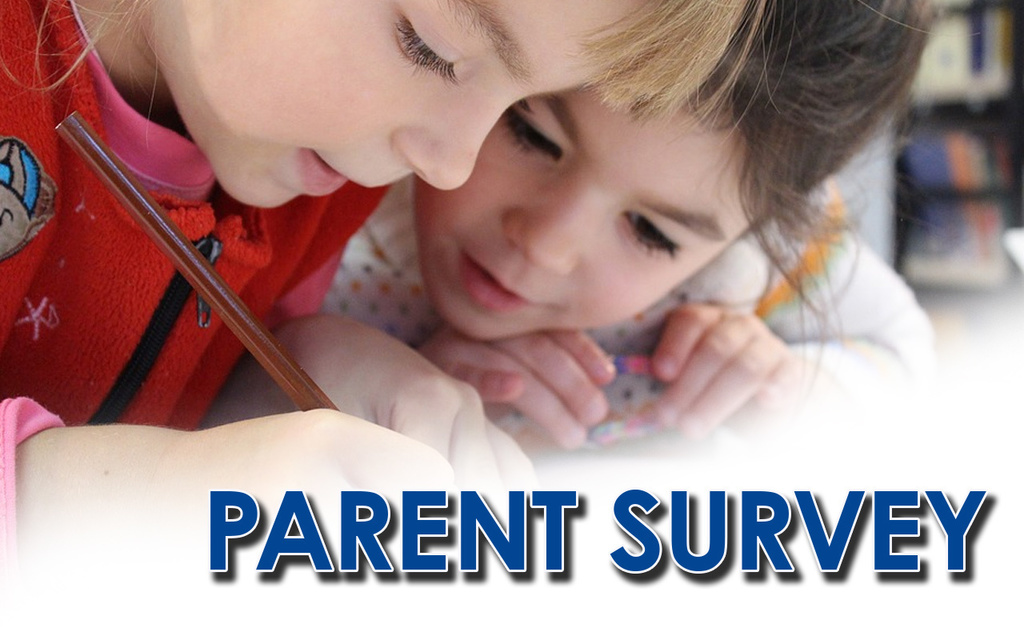 Ready or Not? The day we have all been waiting for is finally here.... the first day of school will be Wednesday, August 10, 2022. Don't miss it.