Watch the 7th-Grade Band virtual concert tonight beginning at 7:15 pm at HendersonISD.org/LIVE.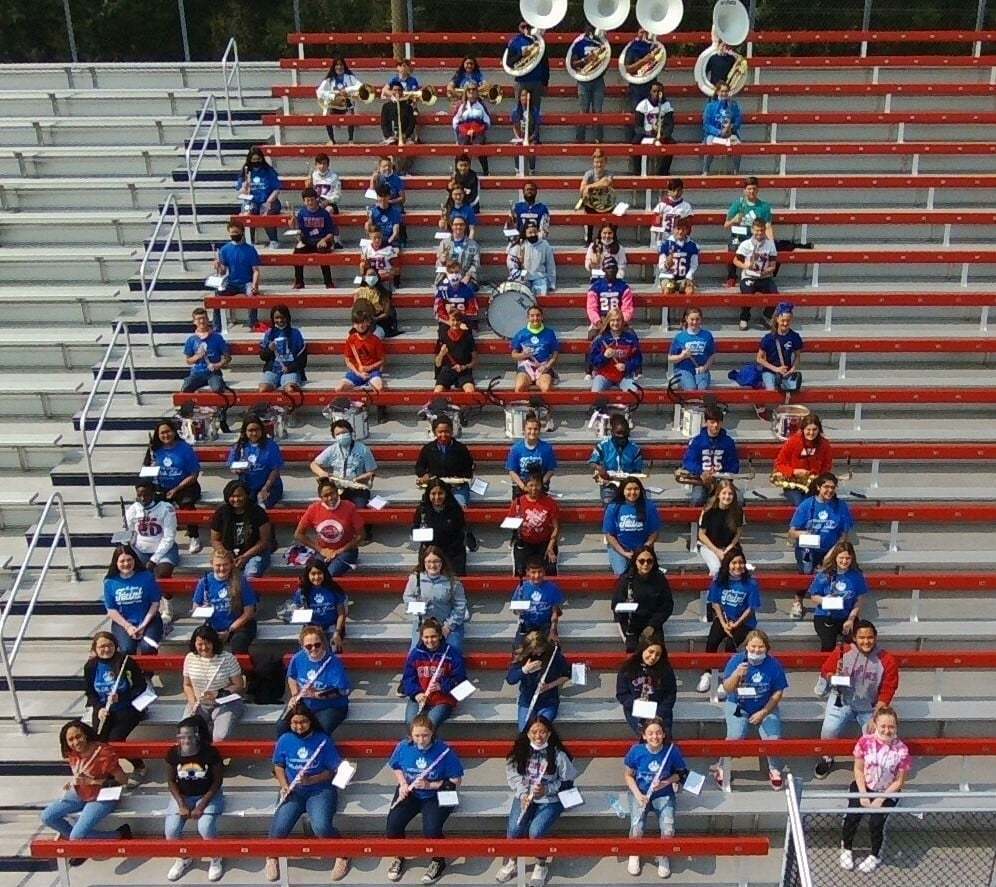 High performance Teams are a by product of high performance relationships.....how are your relationships?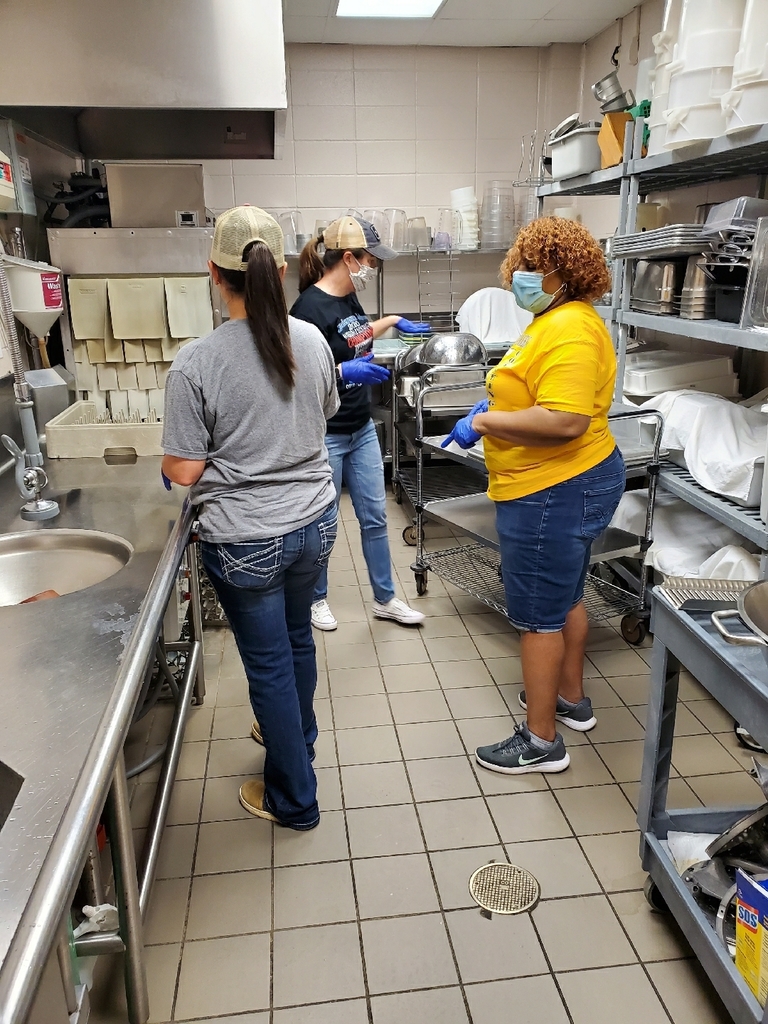 Congratulations to all the newly inducted members of the National Honor Society.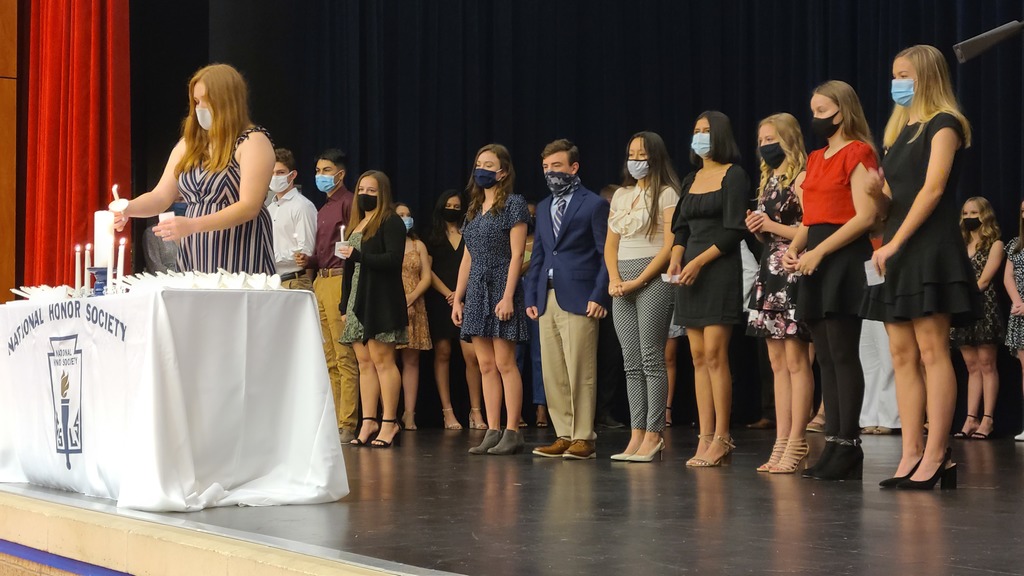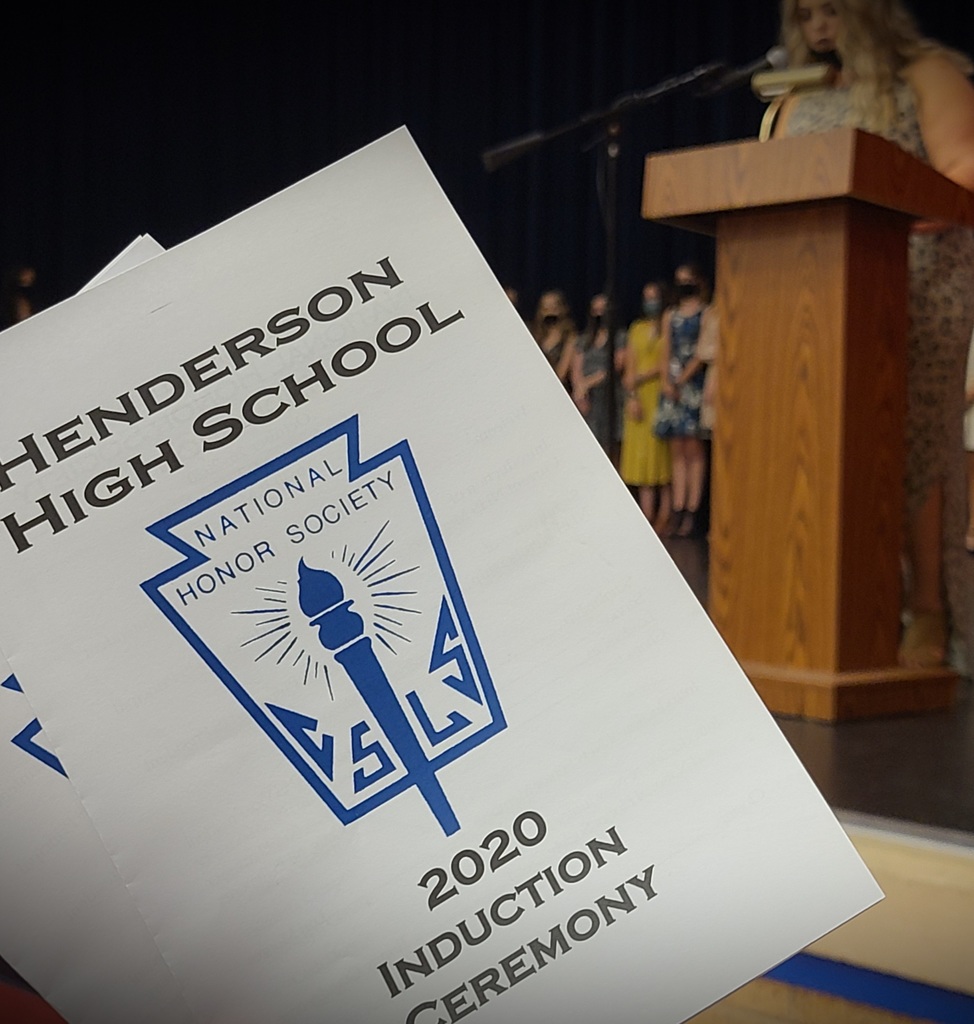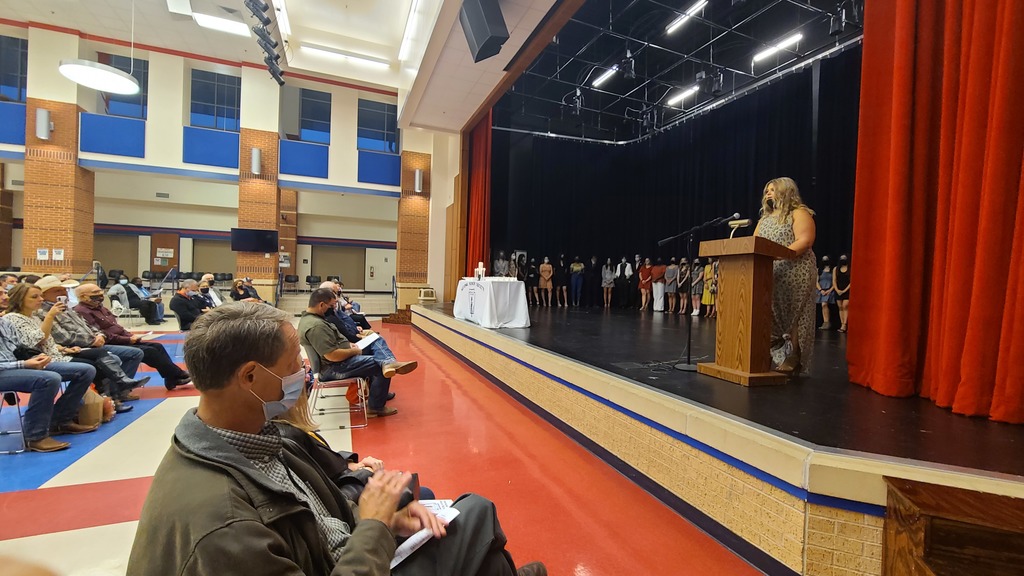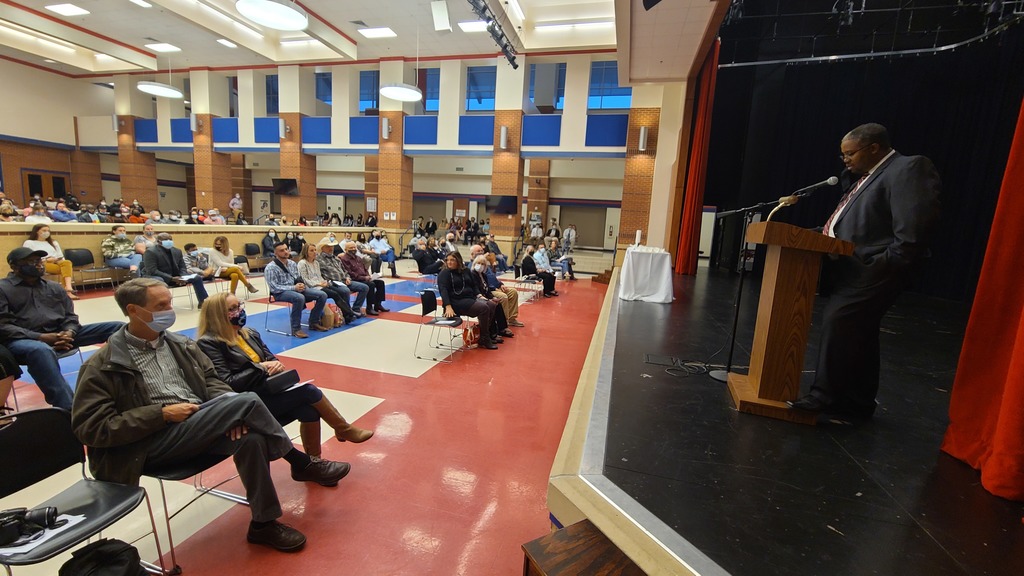 It was Monster Day at the High School today as students get ready for Homecoming and Senior Night this Friday!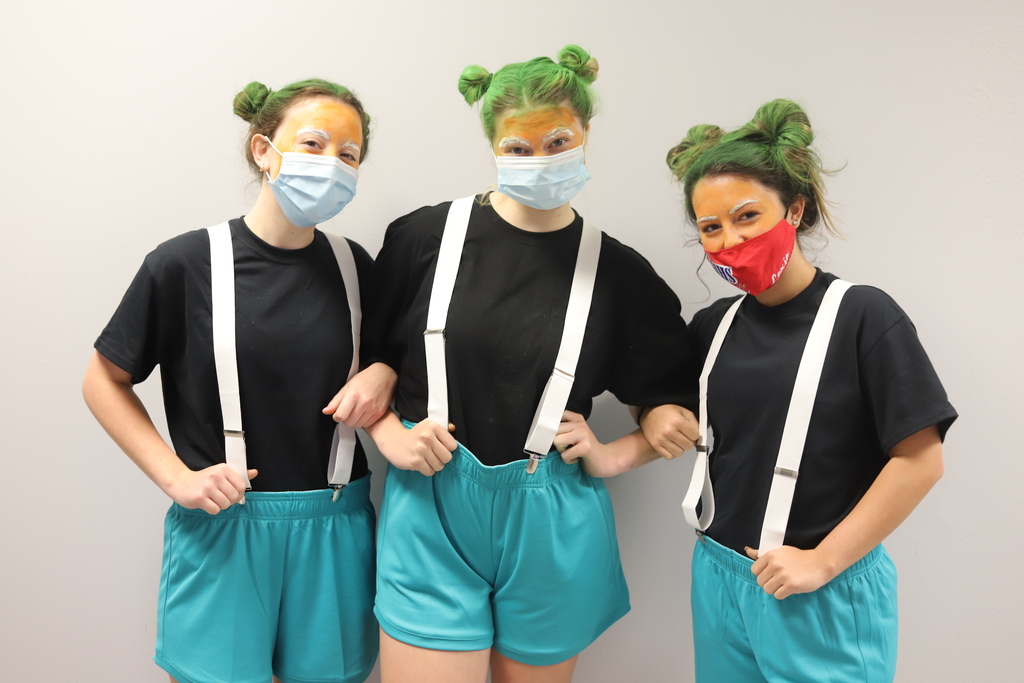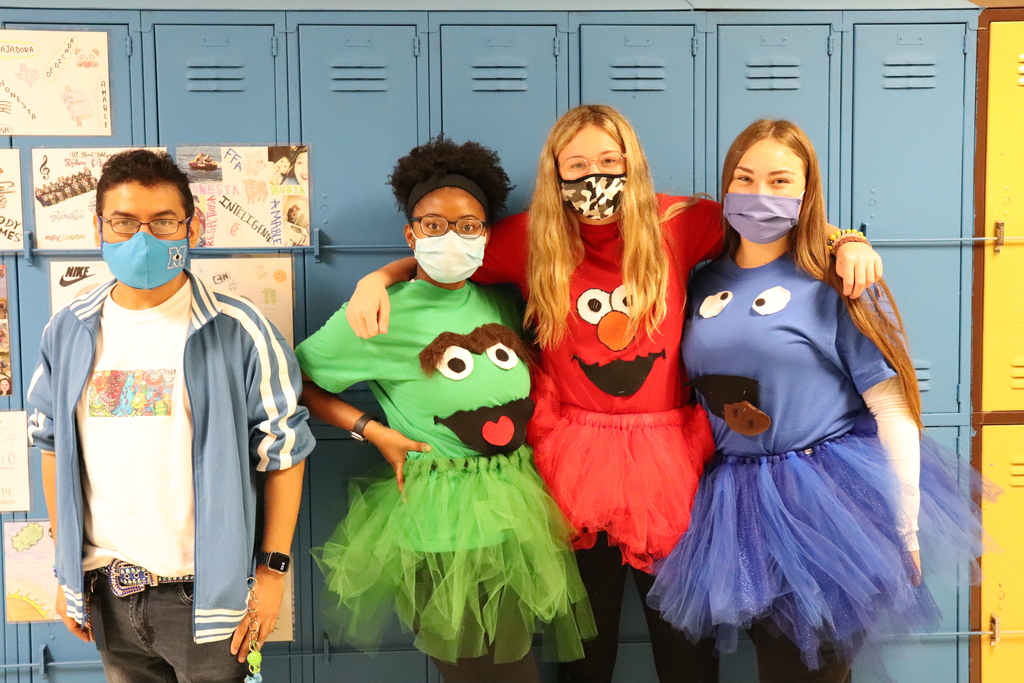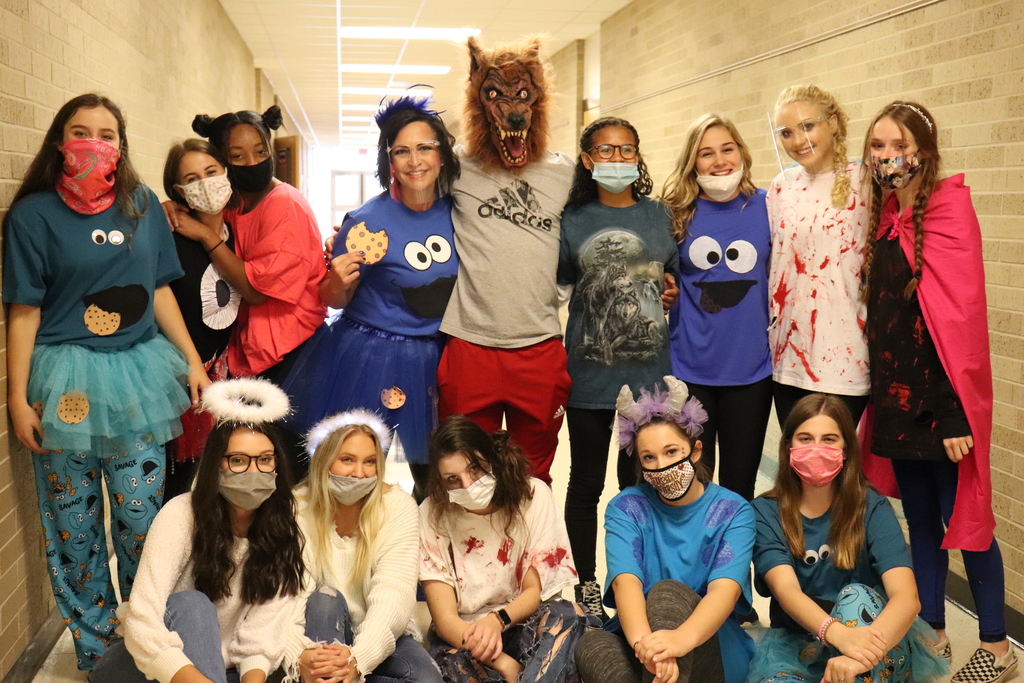 Be Happy. Be Brave. Be Drug Free ! Join us in celebrating Red Ribbon Week® this week at all HISD campuses. Our students have the right to grow up drug free –and we have the responsibility to make that happen. Take the pledge:
www.redribbon.org/pledge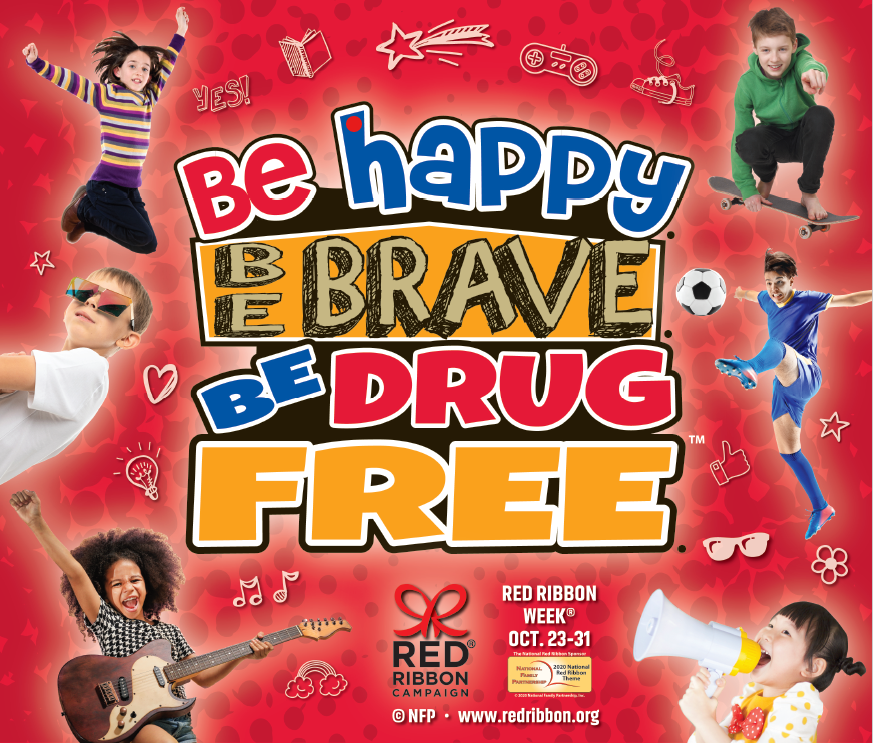 It's Pumpkin Patch Day at Wylie Primary! Thanks to all who helped make the hayride and pumpkin gathering a success!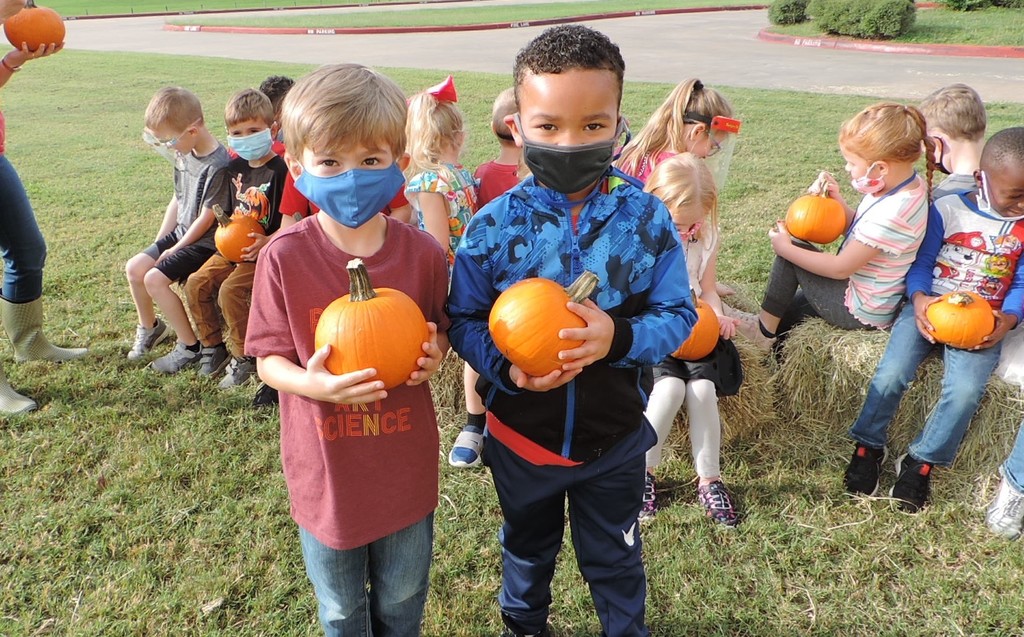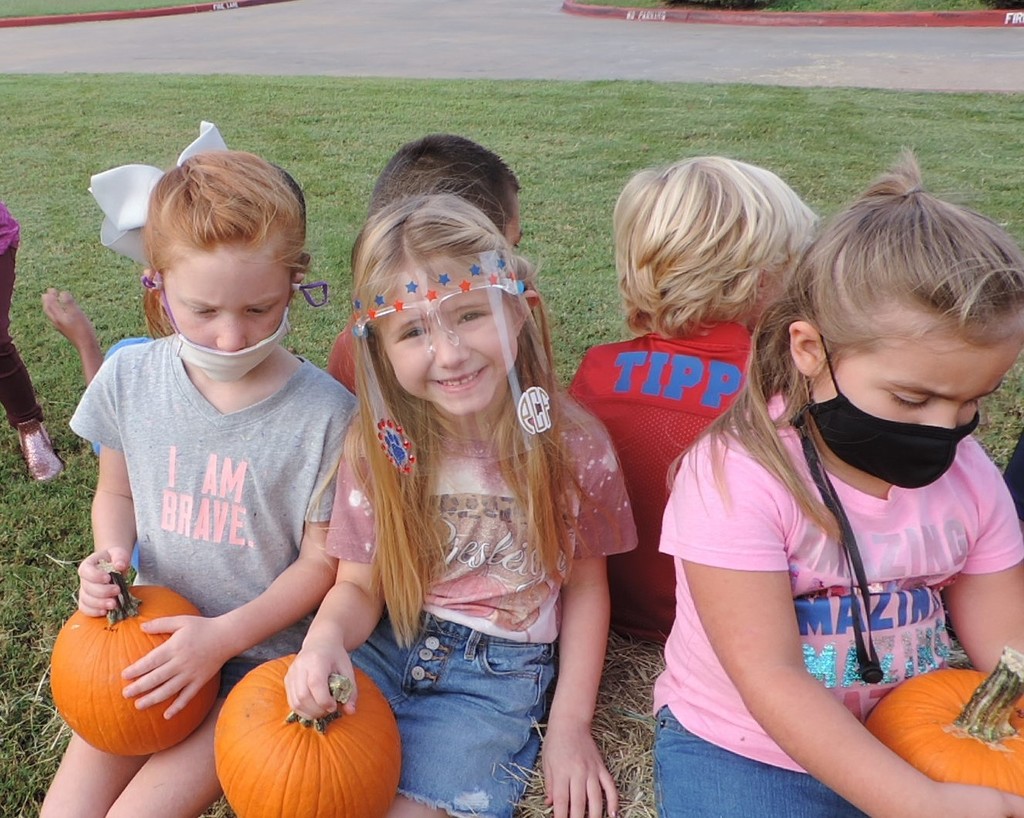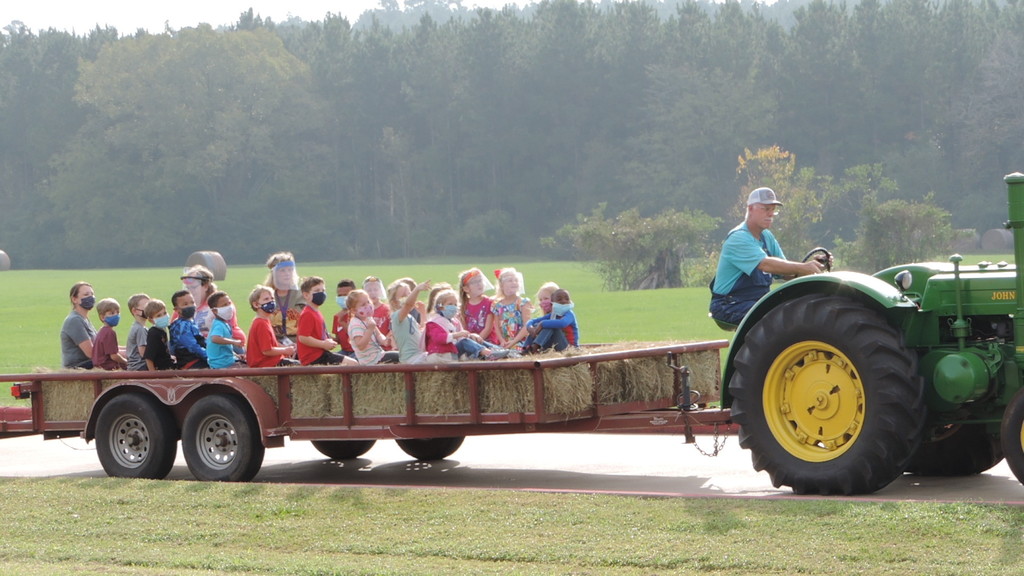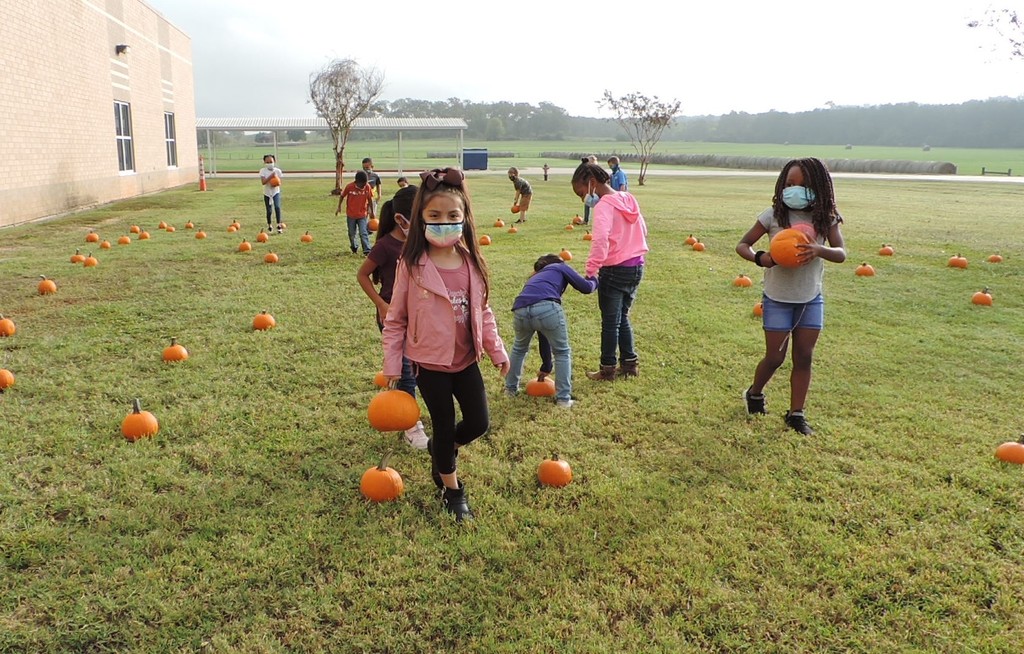 Primary school having their pumpkin patch Day! ~Dr. Lamb

It's a PINK OUT day on HISD Campuses! Thanks to all who participated in our support of cancer awareness and trying to win the firefighter's helmet trophy!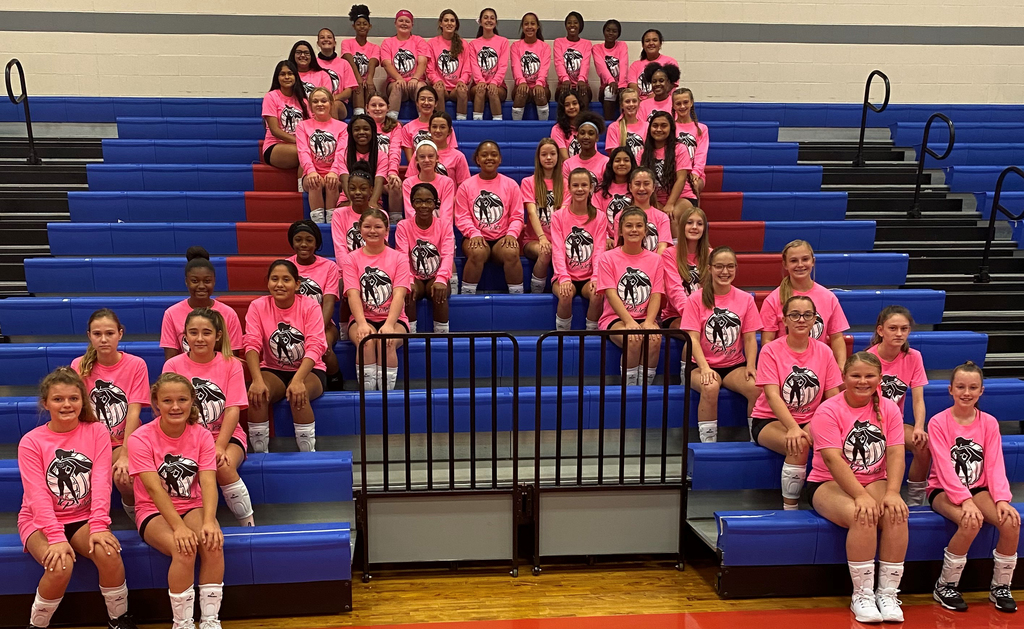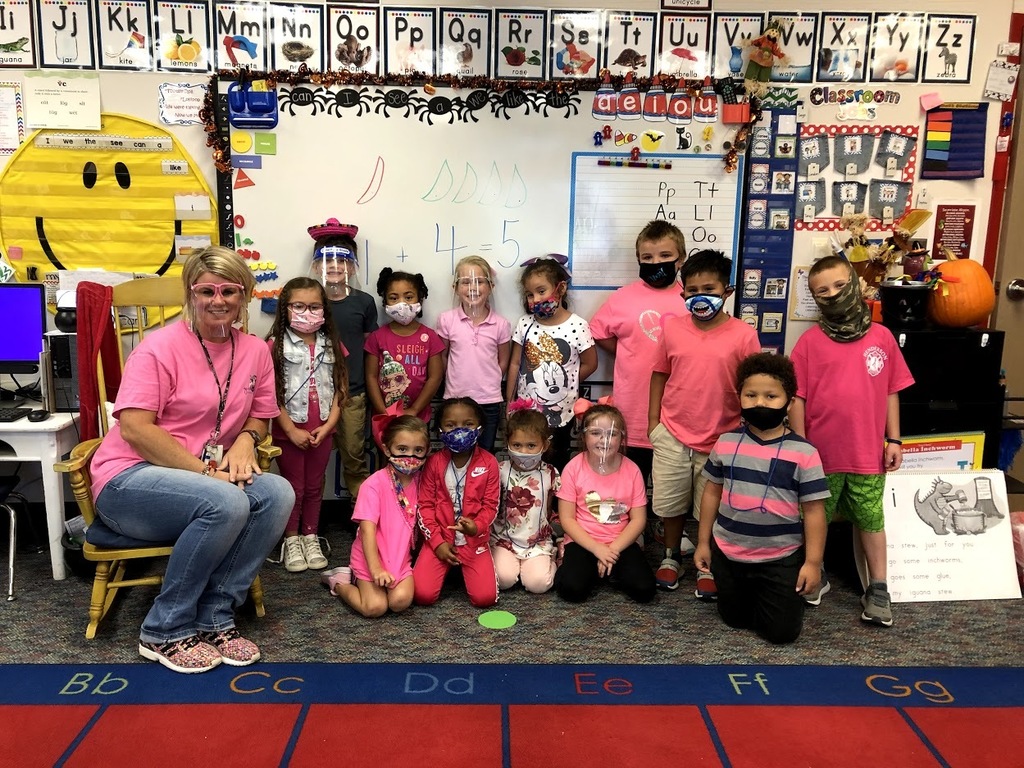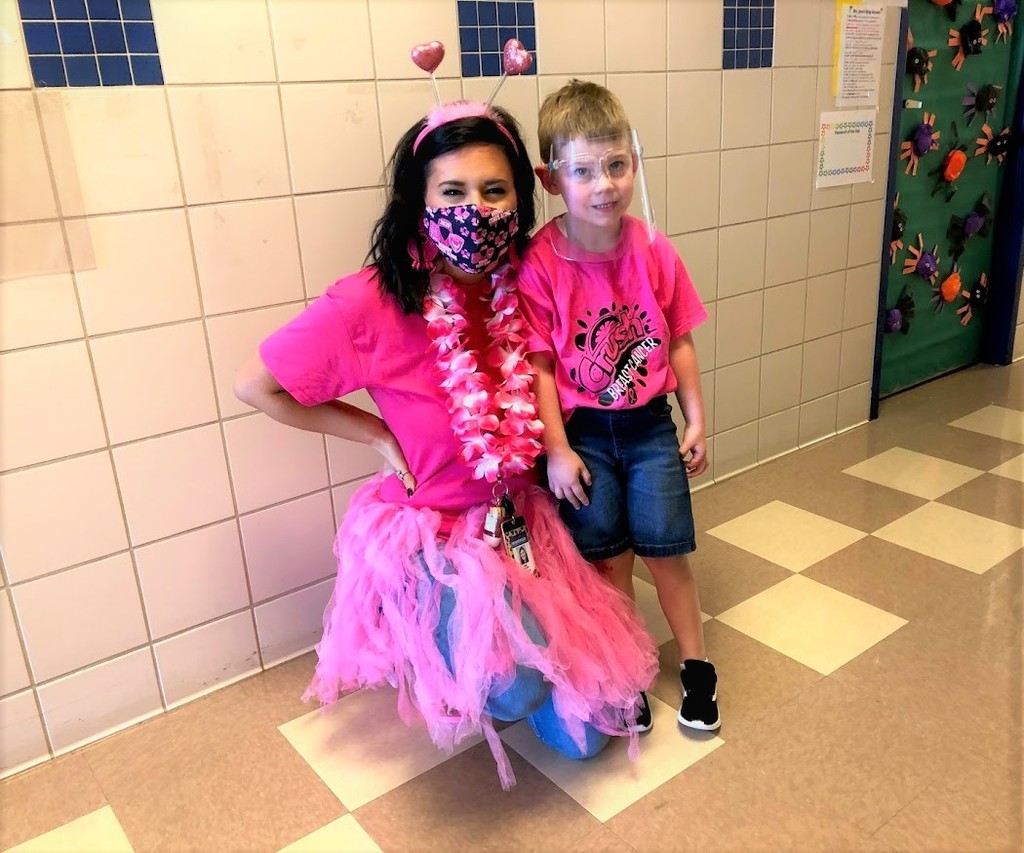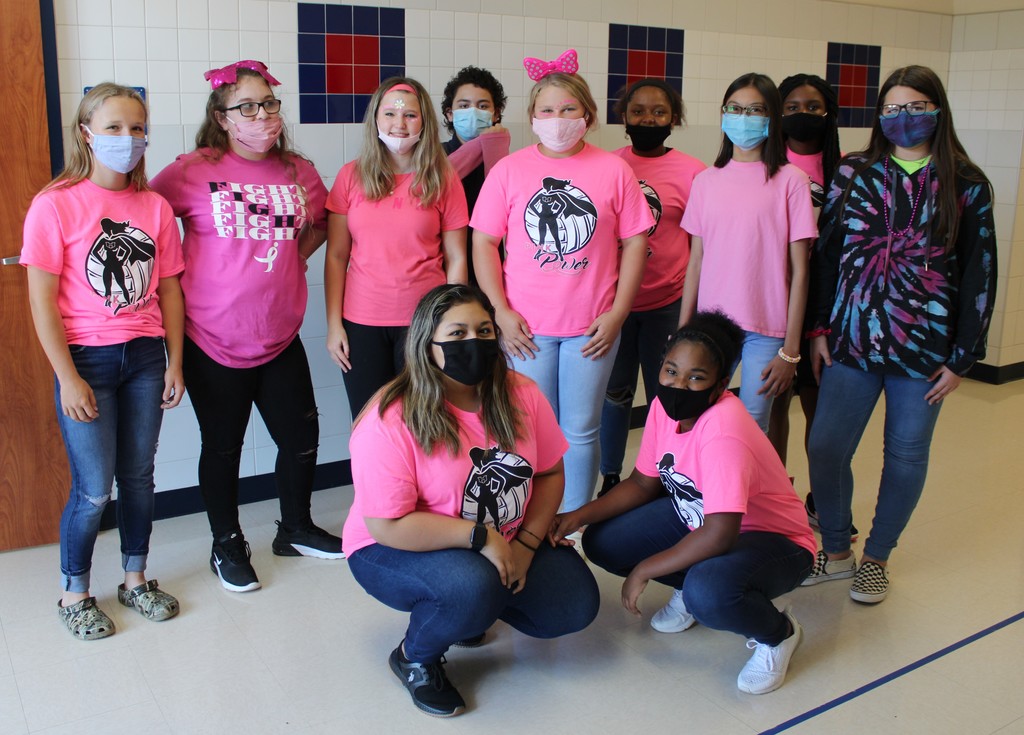 Watch tonight's Henderson-Lindale game live at HendersonISD.org/LIVE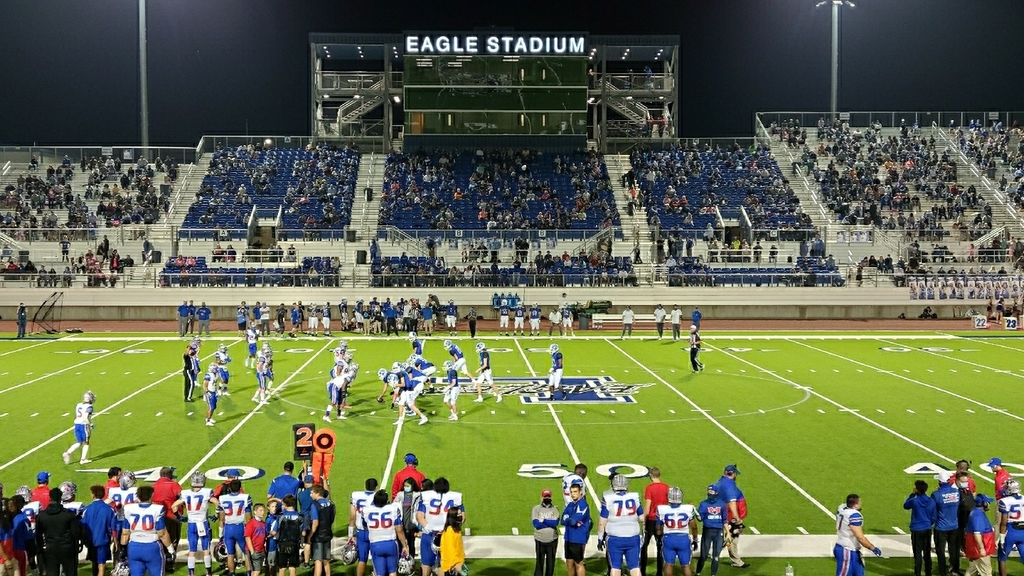 Wylie Elementary's Dr. Roberts gets taped to the wall to raise funds for the PTO!

The HISD School Board last night recognized five teachers for their dedication to helping both students and other teachers be successful with Canvas, our online learning platform. In times of great change, it takes leaders like these to truly ROAR! (Primary: Lauren Weaver, Elem: Kelly Medford, Northside: Amanda Stewart, MS: Tyler Stern, HS: Rachel McGinnis)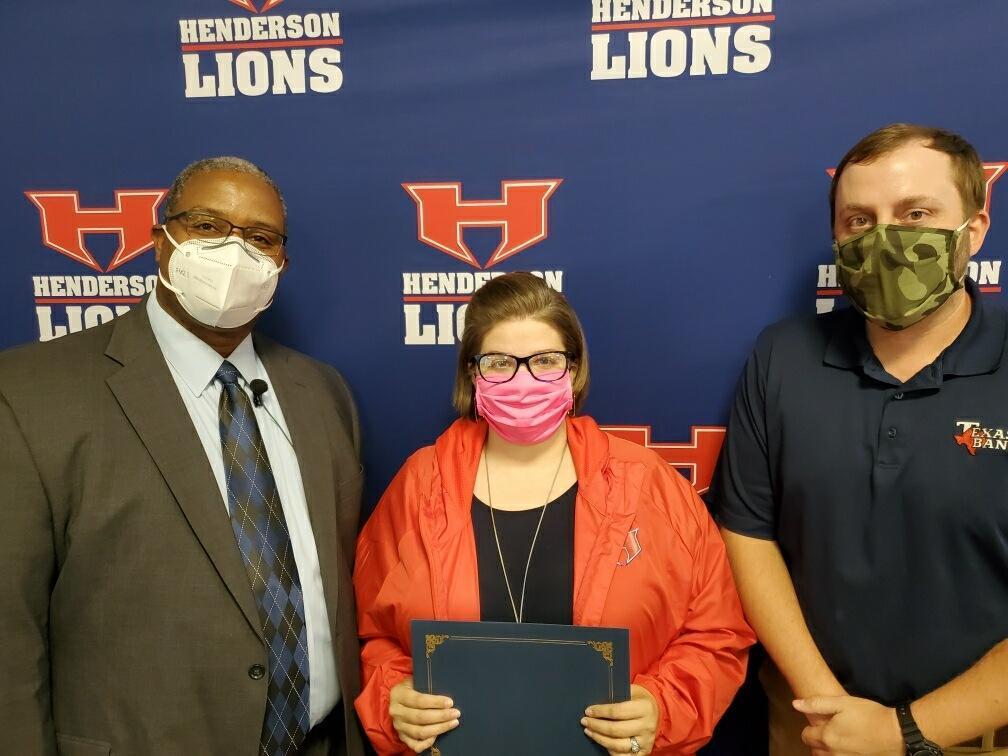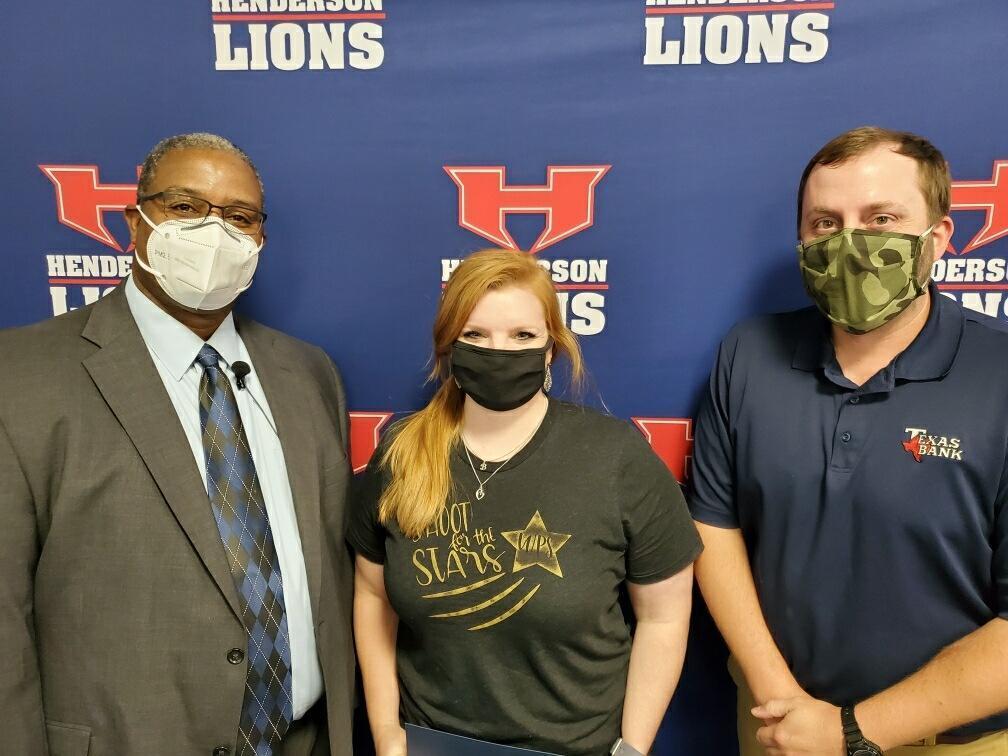 Welcome to HISD's newest School Board Trustee, Vickie Martinez-Murillo. She took the oath of office tonight to fullfil the unexpired term in District 4.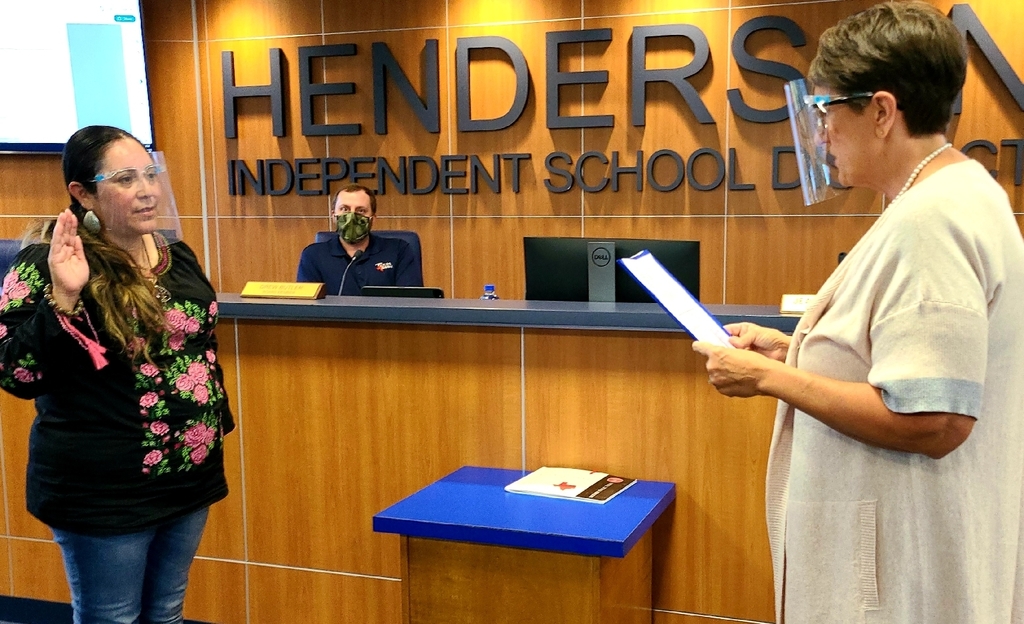 Thanks to our Human Resource Department which was recognized at the HISD Board meeting tonight!

Watch the Henderson - Athens football game tonight on HendersonISD.org/live broadcast by KWRD Radio.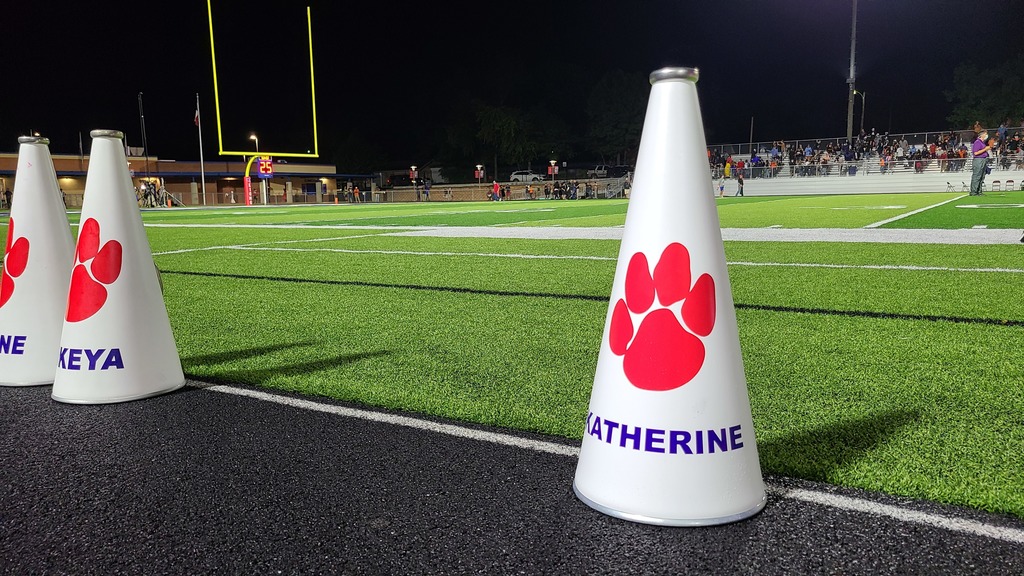 Dr. Bonneau and the Teacher Specialist collaborating on instructional materials ~ Dr. Lamb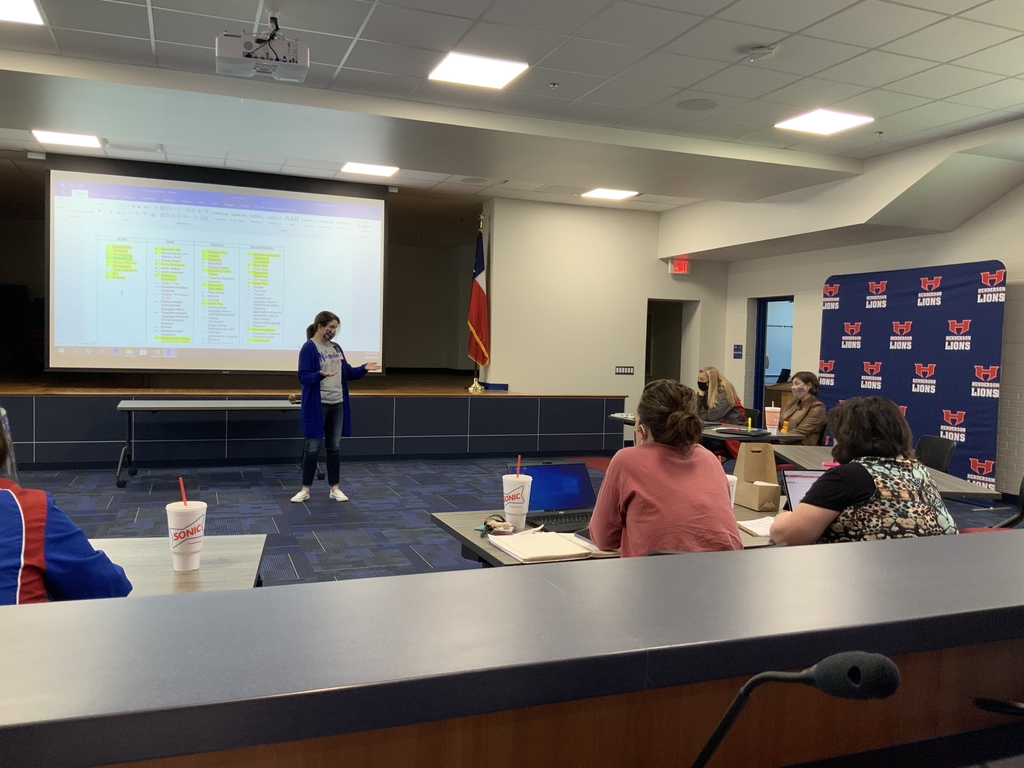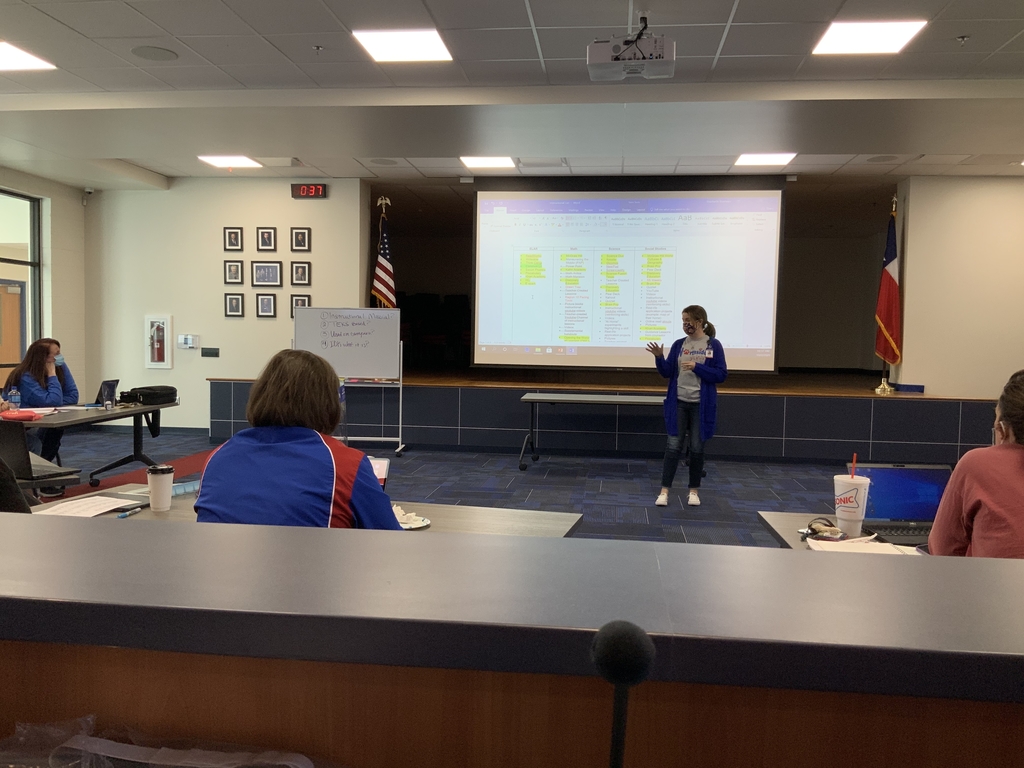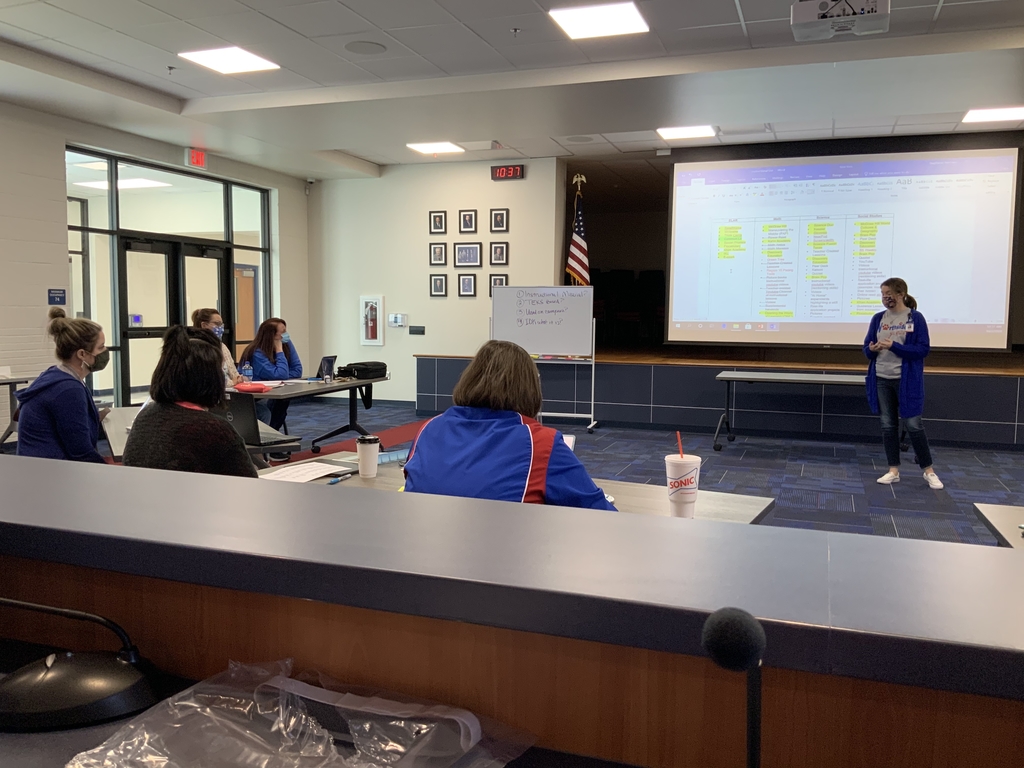 Professional development is essential to continuous learning...Great Job Wylie Elementary ~ Dr. Lamb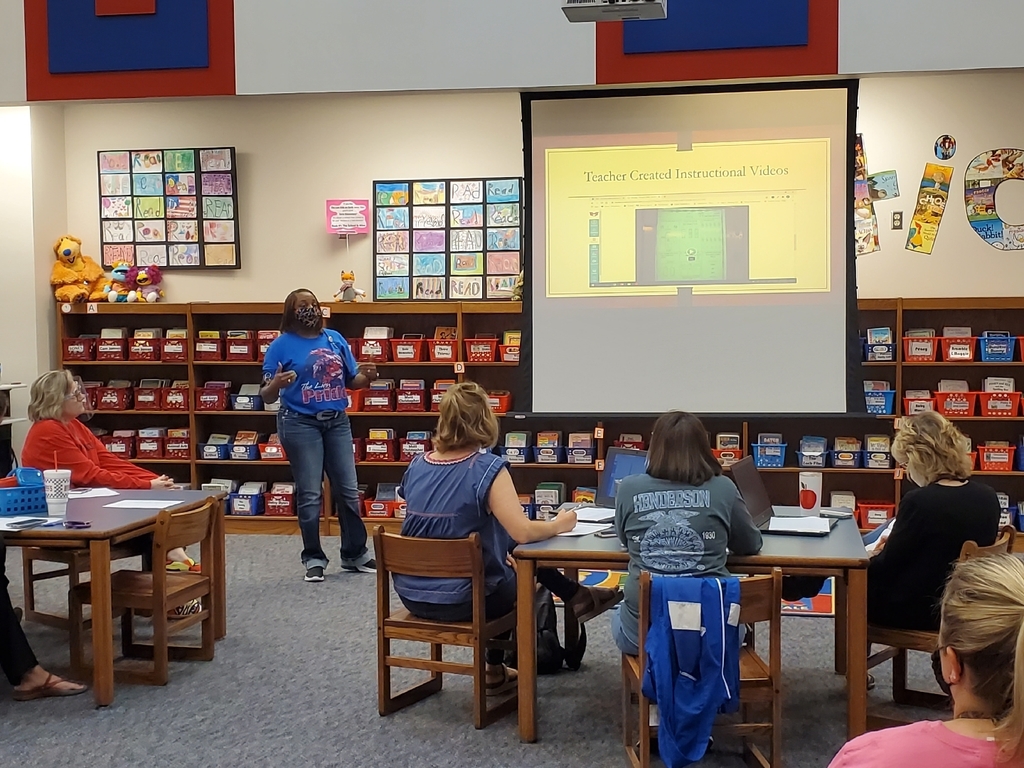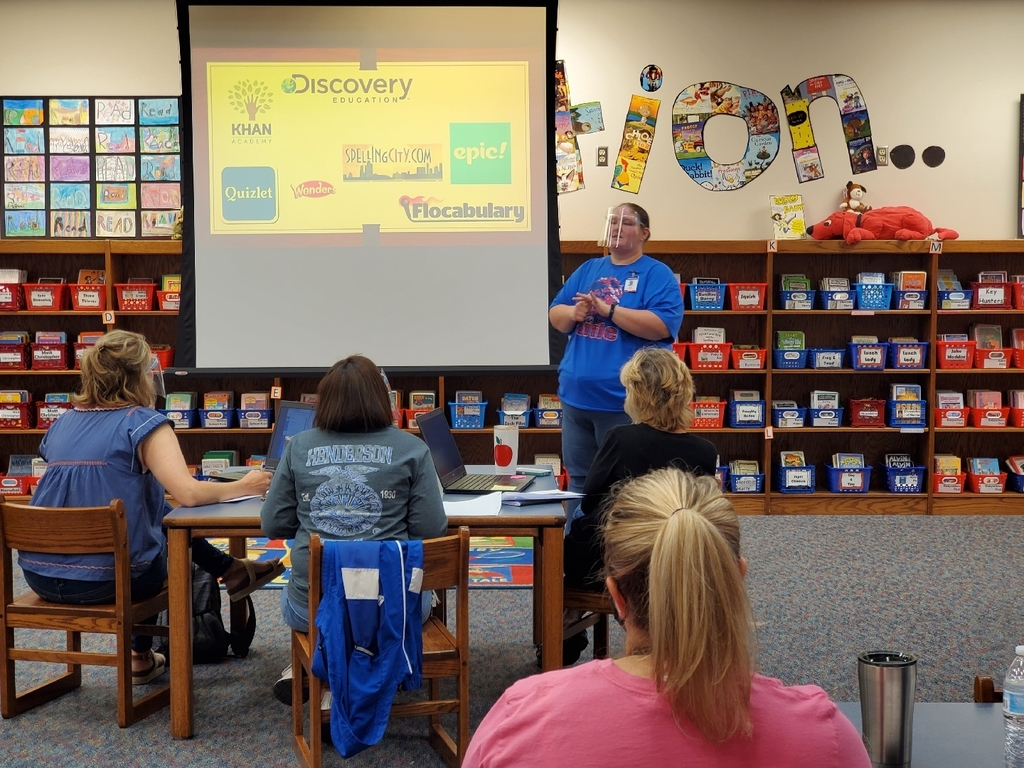 The Lions will play football in Greenville this week! (9th & JV on Thursday, Varsity on Friday.) For details and to purchase tickets, visit HendersonISD.org/tickets.


Spring Hill has cancelled the Henderson-Spring Hill varsity football game set for this Friday evening.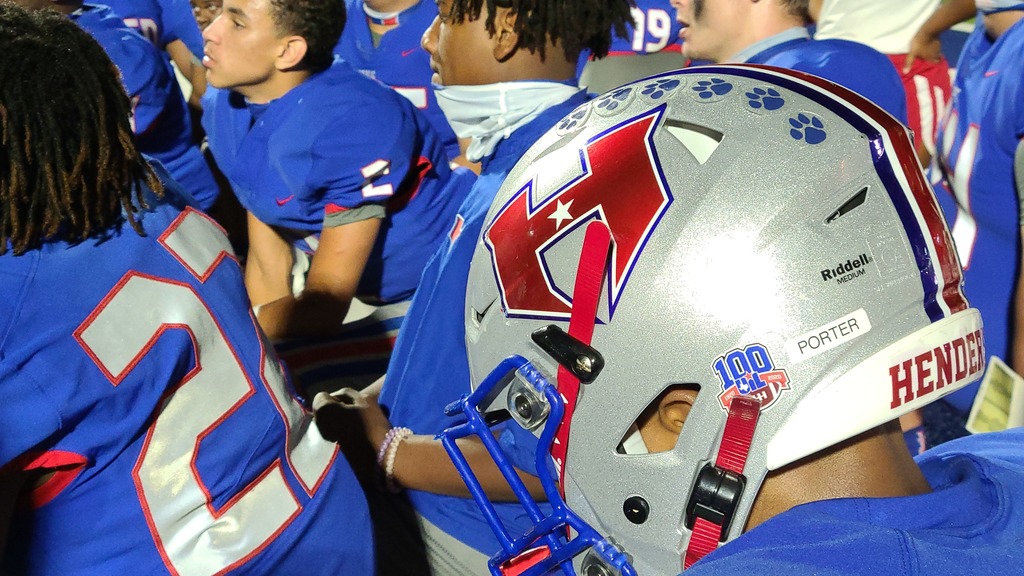 Henderson ISD will transition its high school campus to online-learning for the next two weeks starting on Monday, Sept. 14. All other campuses will remain in-person. For the more details visit: HendersonISD.org/COVID