Professional development is essential to continuous learning...Great Job Wylie Elementary ~ Dr. Lamb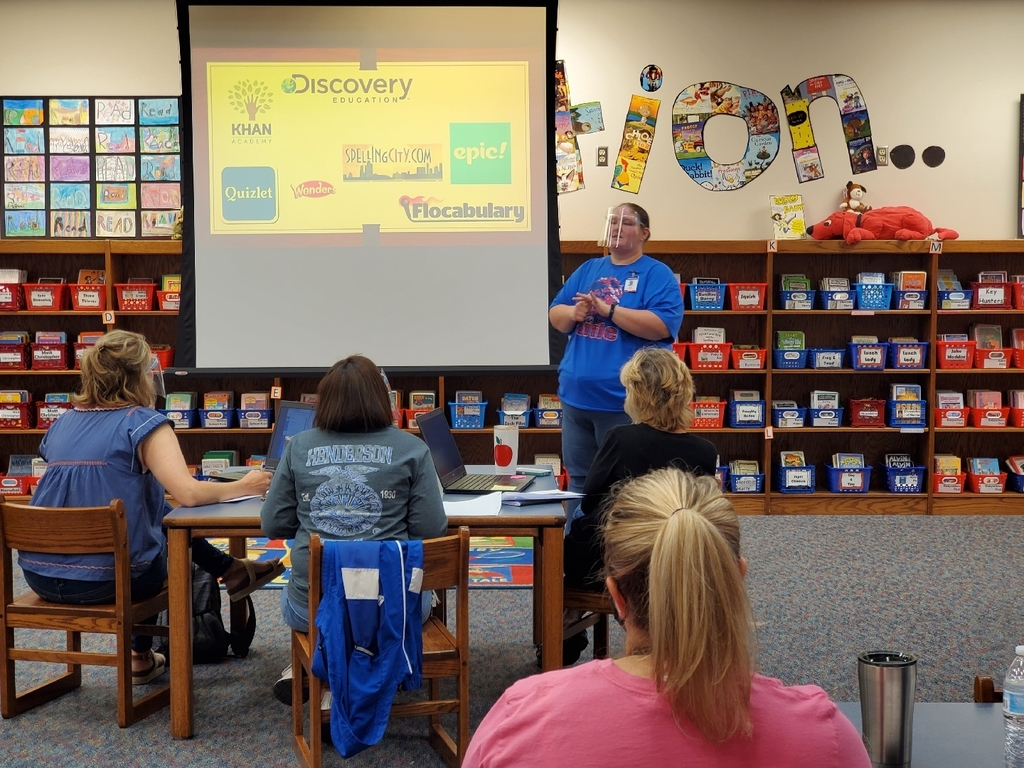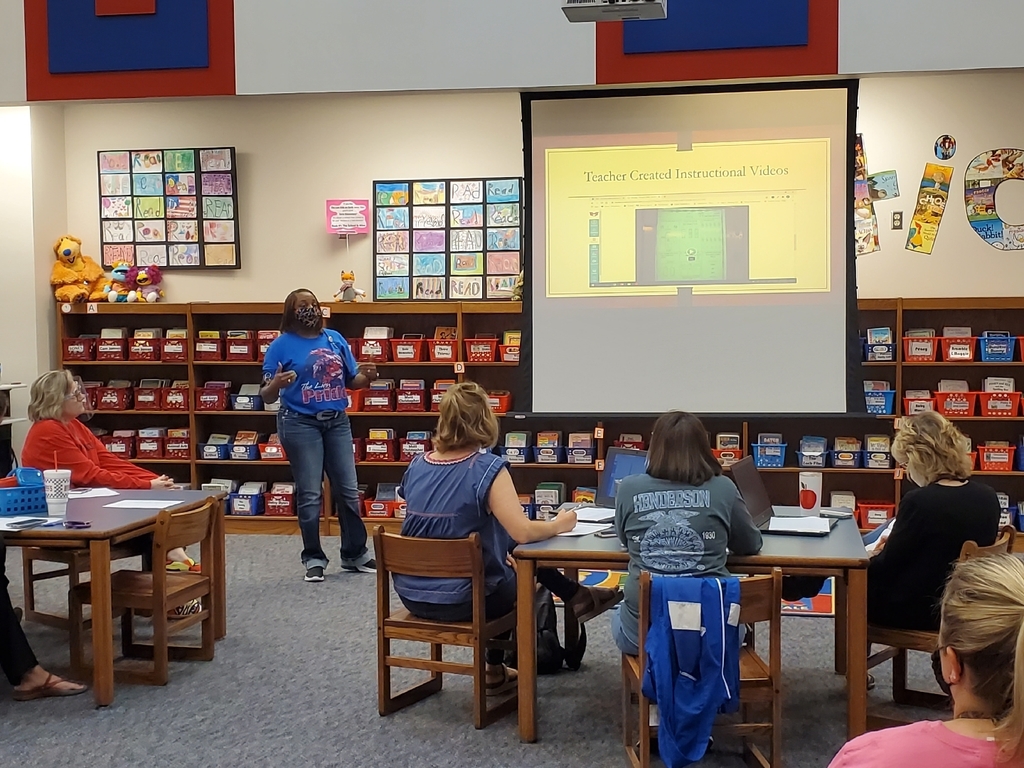 The Lions will play football in Greenville this week! (9th & JV on Thursday, Varsity on Friday.) For details and to purchase tickets, visit HendersonISD.org/tickets.


Spring Hill has cancelled the Henderson-Spring Hill varsity football game set for this Friday evening.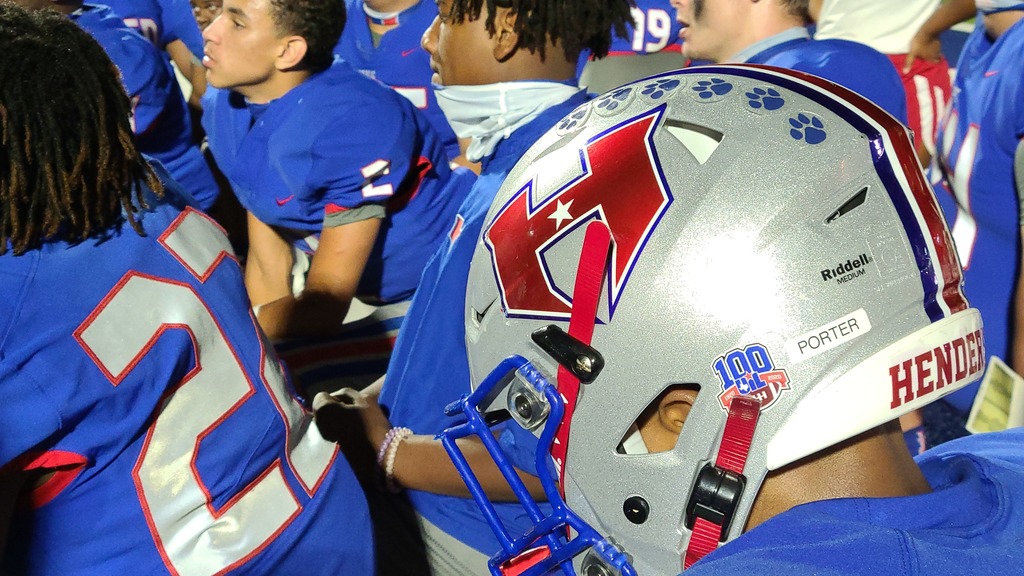 Henderson ISD will transition its high school campus to online-learning for the next two weeks starting on Monday, Sept. 14. All other campuses will remain in-person. For the more details visit: HendersonISD.org/COVID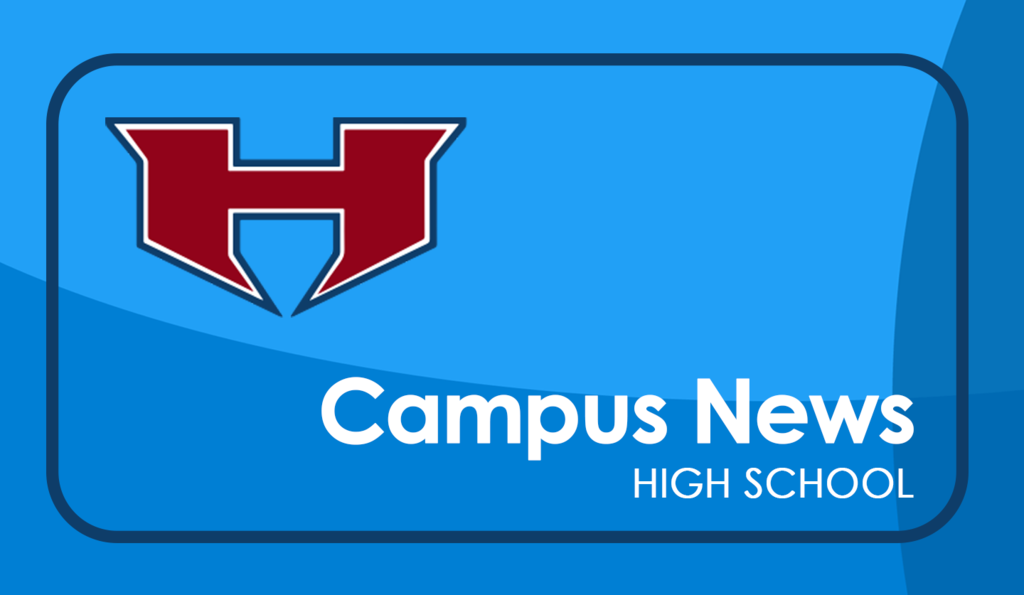 Kaufman ISD has canceled the varsity football scheduled for Friday. Henderson was notified of the cancellation late Wednesday.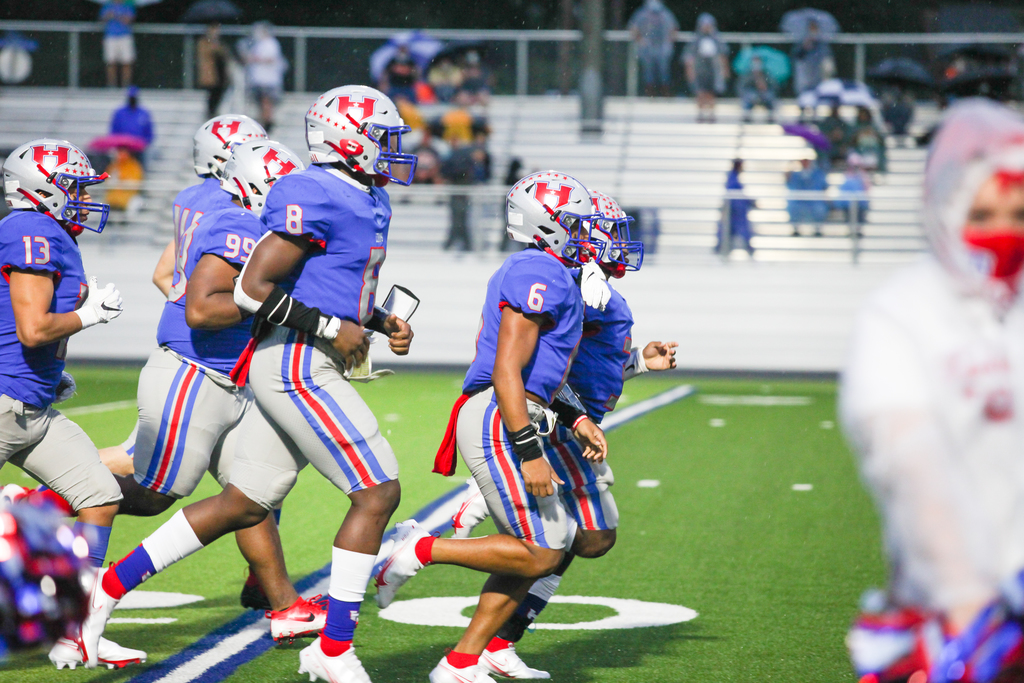 Thanks to Tobaius Jackson for your dedication to HISD in both the Maintenance and the Child Nutrition Departments! Jackson was honored tonight by the school board during their meeting.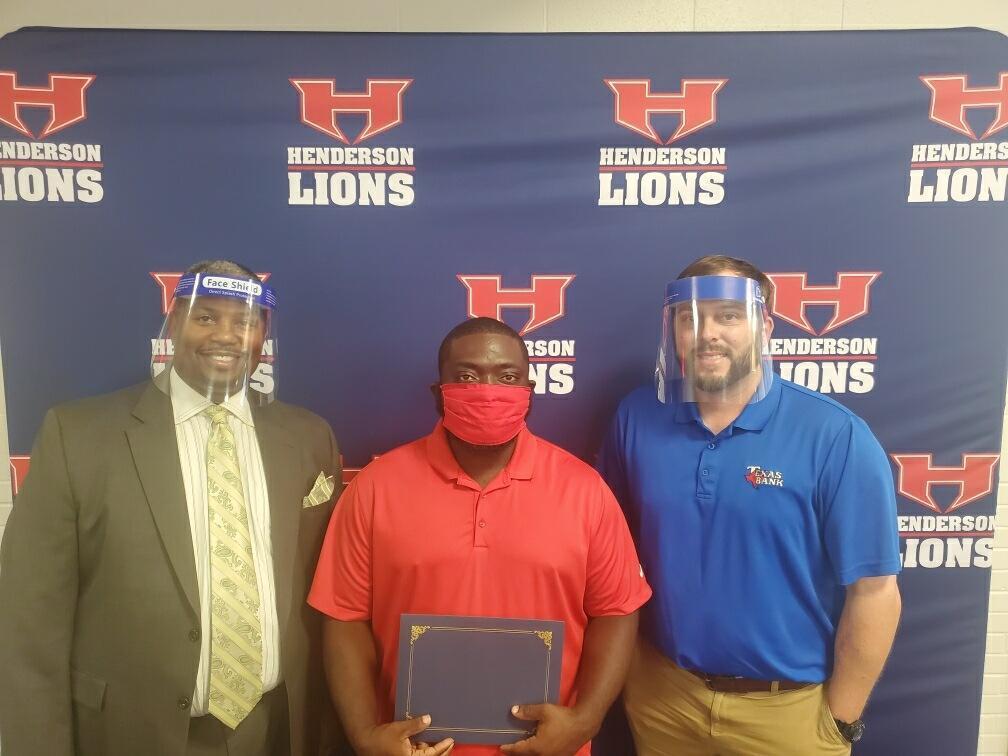 A special Thank You to our school Nurses for working hard keeping us safe!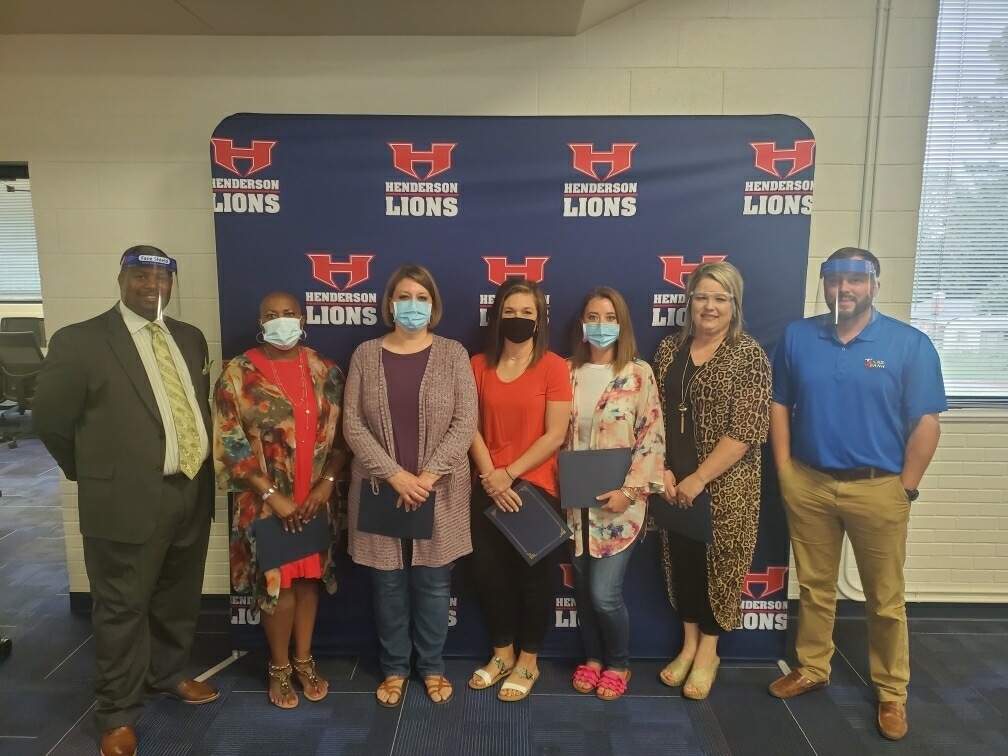 Thank you for 43 years of service and delivering students to school and home safely. You are the epitome of commitment and dedication.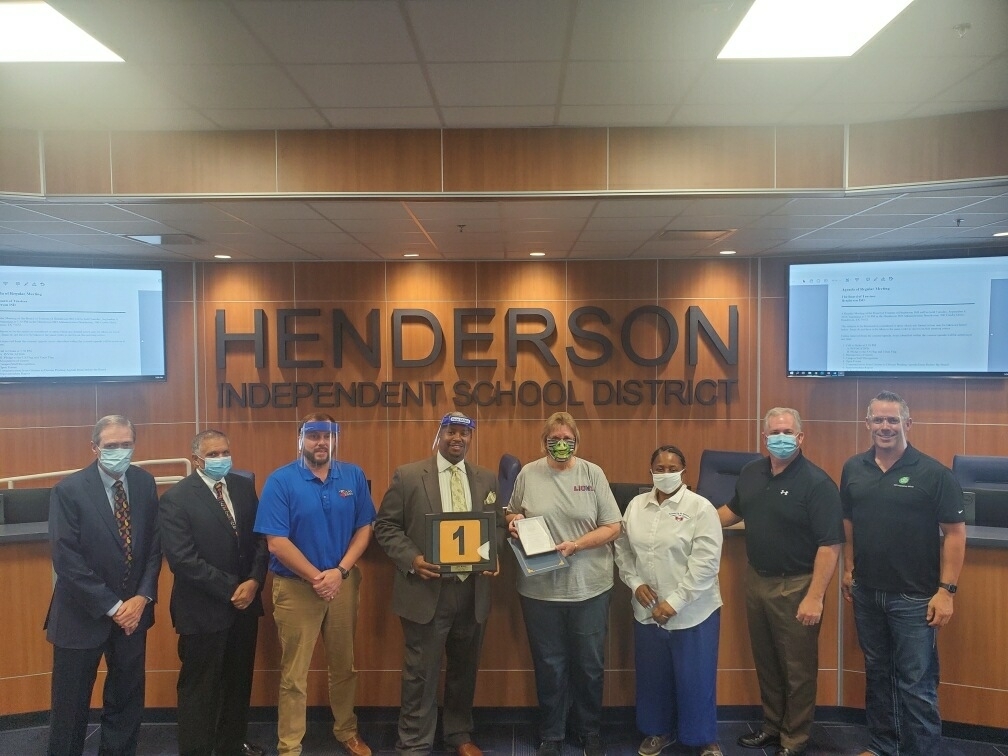 Watch the Henderson-Gilmer game LIVE tonight, 7:30pm at HendersonISD.org/live!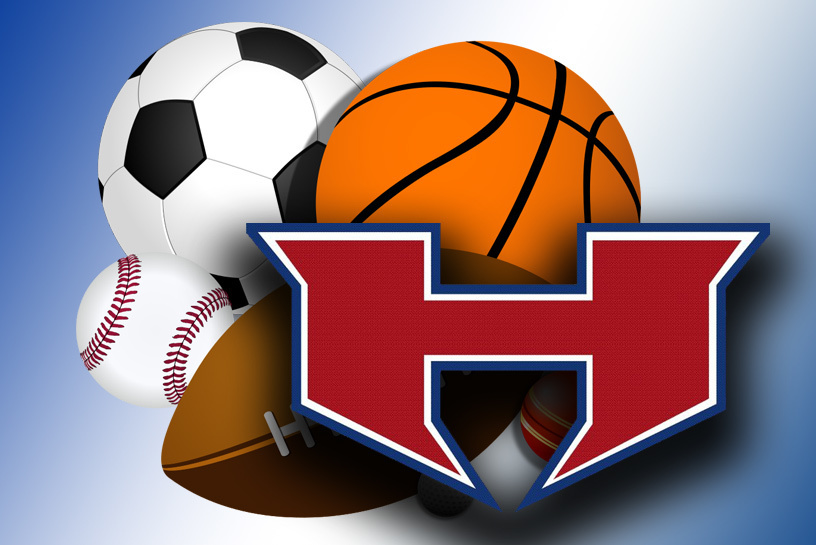 Watch the Henderson Lions in action tonight at
https://HendersonISD.org/LIVE
. The Lion will take on Liberty-Eylau in the first football game of the season.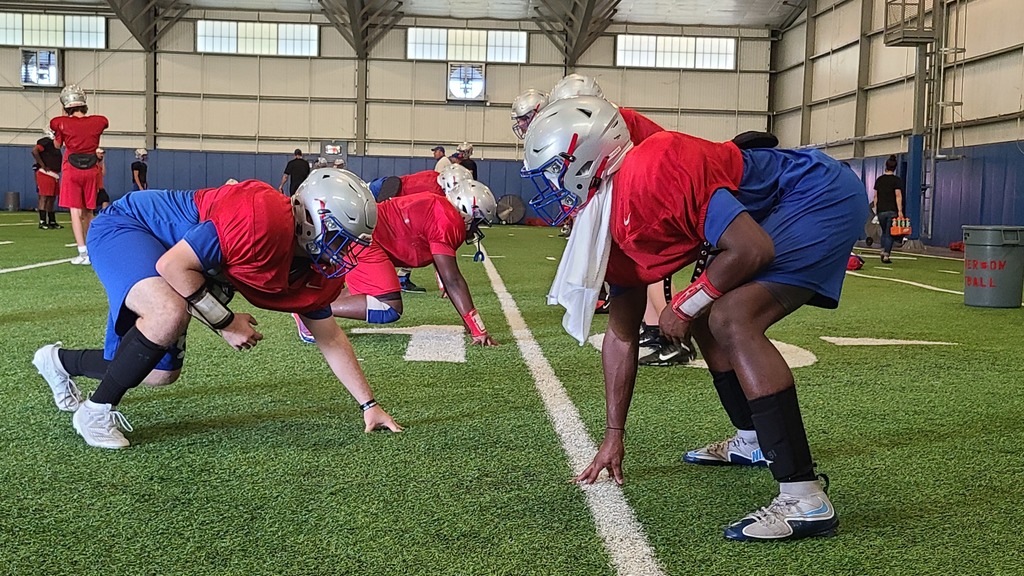 Tickets for tonight's football game at Liberty-Eylau may be purchased
https://www.leisd.net/501348_3
. Make sure to select "VISITOR" when buying tickets.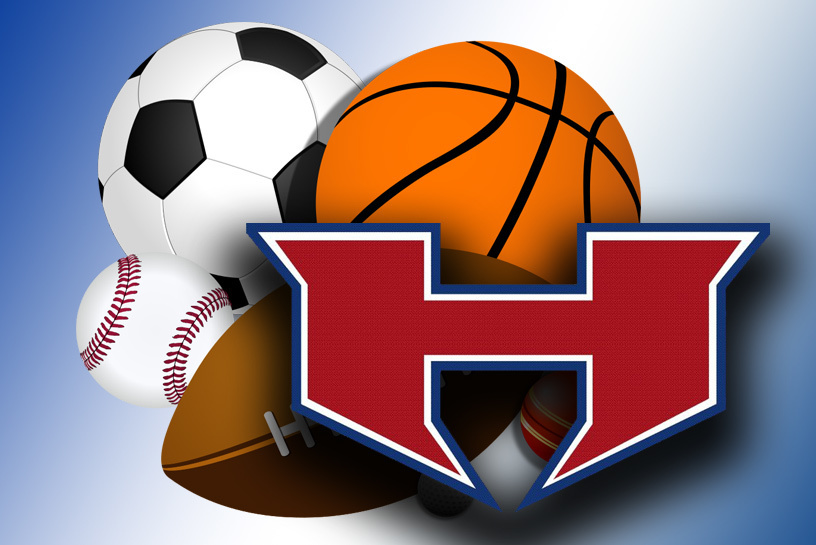 All HISD campuses will be closed tomorrow (Thursday, Aug 27) due to potential weather issues.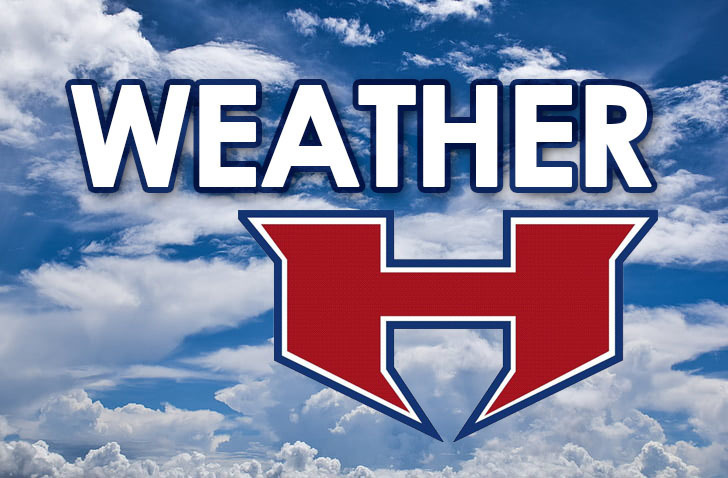 I would like to formally congratulate Dr. Roberts for being named Wylie Elementary Principal at our Board Meeting last night. Congratulations!! #LivelikeyouROAR ~Dr.Lamb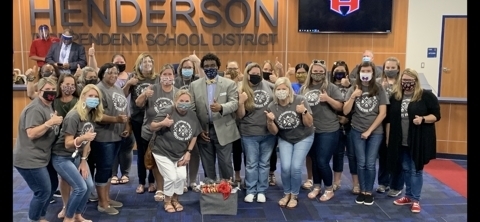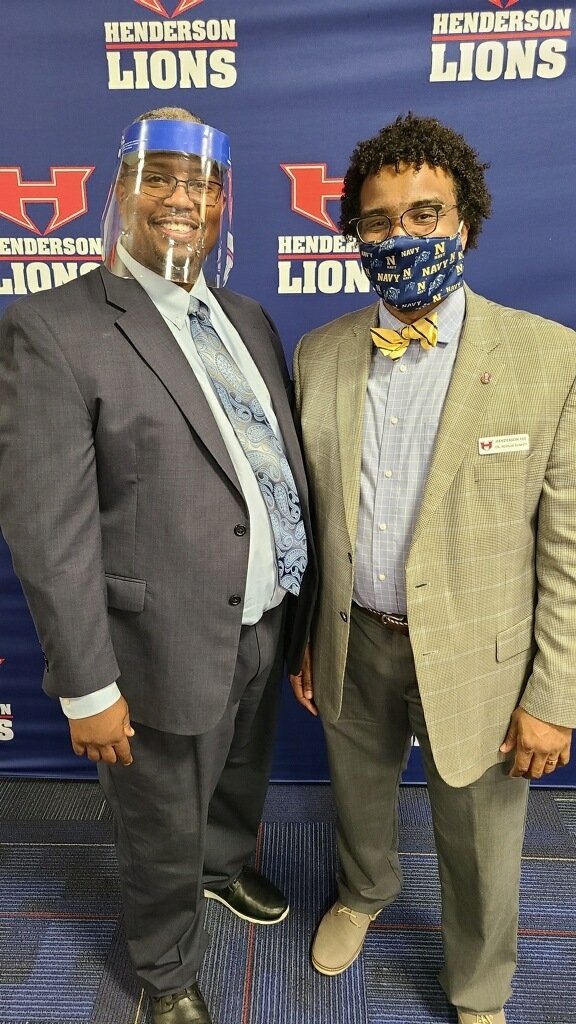 Its a Great Day to be Lion!!

Download the NEW Henderson Lions app today! Search "Henderson Lions" in the app store and turn on "Push Notifications" for your campuses.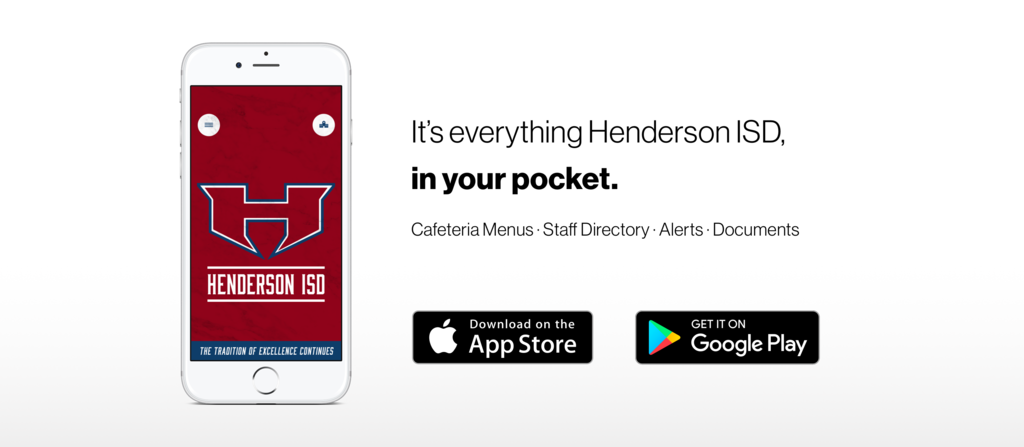 High School Volleyball this afternoon vs. Winona and Center.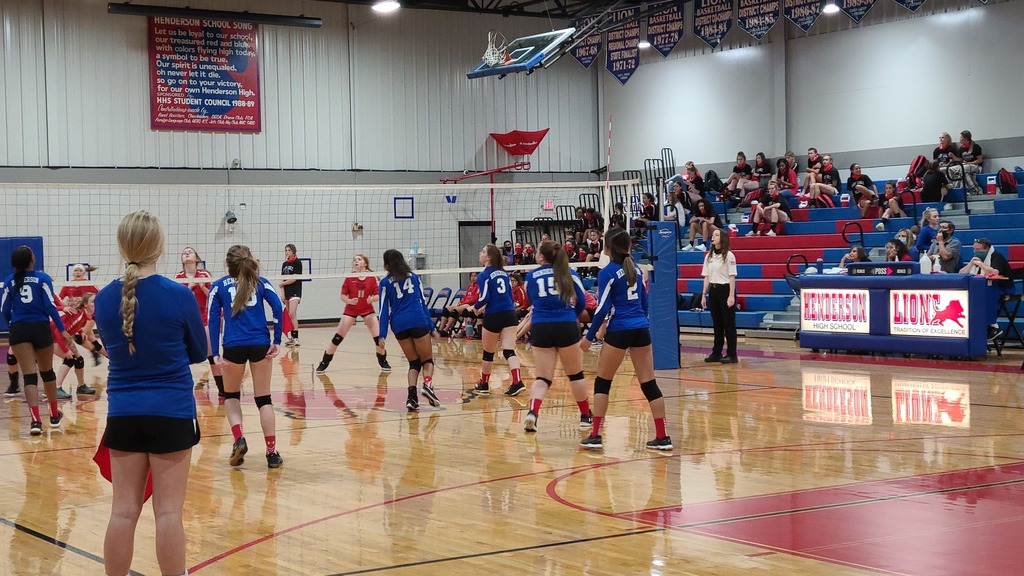 All classifications for Lion Football @ HHS need to report to the SAC Fieldhouse for practice from 6:00 pm-9:00 pm on Friday, August 14, 2020. Also, on Saturday, August 15, 2020, all Lion Football participants need to report to the SAC Indoor Field @ 8:00 am for pictures. Due to Covid-19, there will be no parent pictures.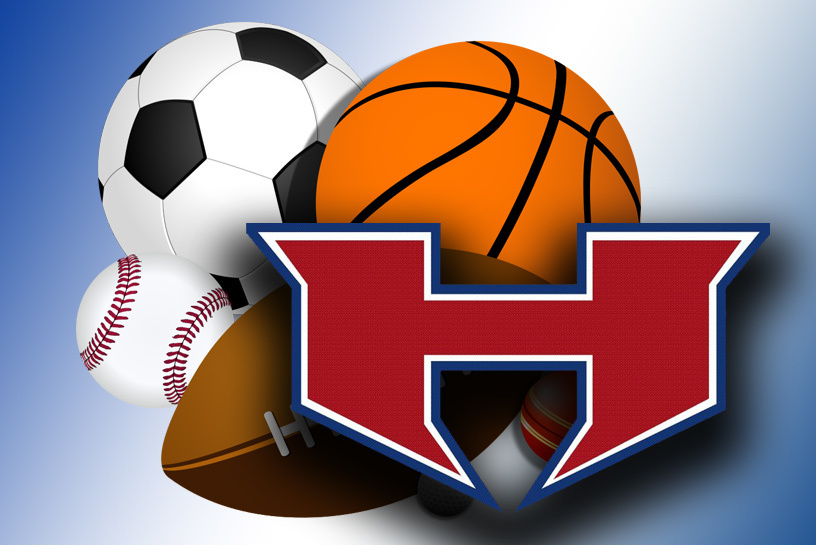 UIL today announced one addition to the UIL COVID-19 Risk Mitigation Guidelines requiring students who have been diagnosed with COVID-19 to receive clearance from a physician prior to returning to participation in UIL activities.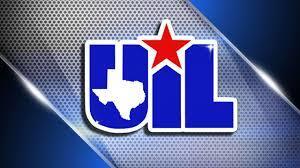 First Day of School is a success! Nearly 2,500 students returned to Henderson campuses Wednesday and teachers were thrilled to see students after such a long time.