Its a Great Day to be Lion!!

Download the NEW Henderson Lions app today! Search "Henderson Lions" in the app store and turn on "Push Notifications" for your campuses.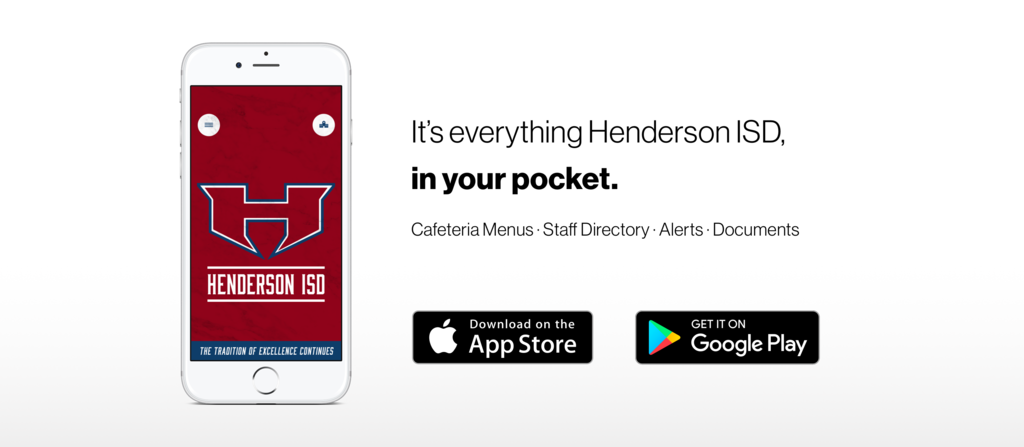 High School Volleyball this afternoon vs. Winona and Center.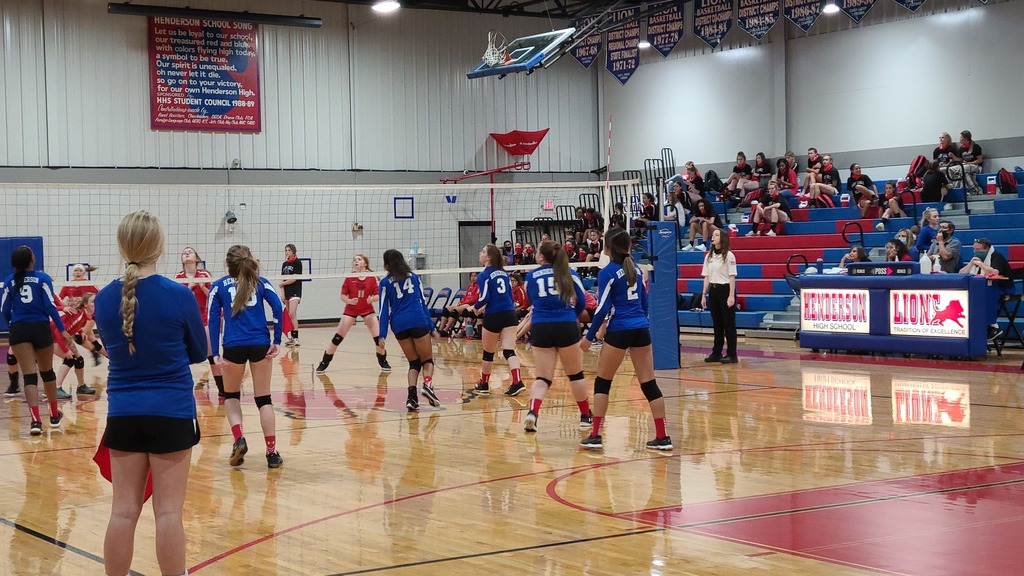 All classifications for Lion Football @ HHS need to report to the SAC Fieldhouse for practice from 6:00 pm-9:00 pm on Friday, August 14, 2020. Also, on Saturday, August 15, 2020, all Lion Football participants need to report to the SAC Indoor Field @ 8:00 am for pictures. Due to Covid-19, there will be no parent pictures.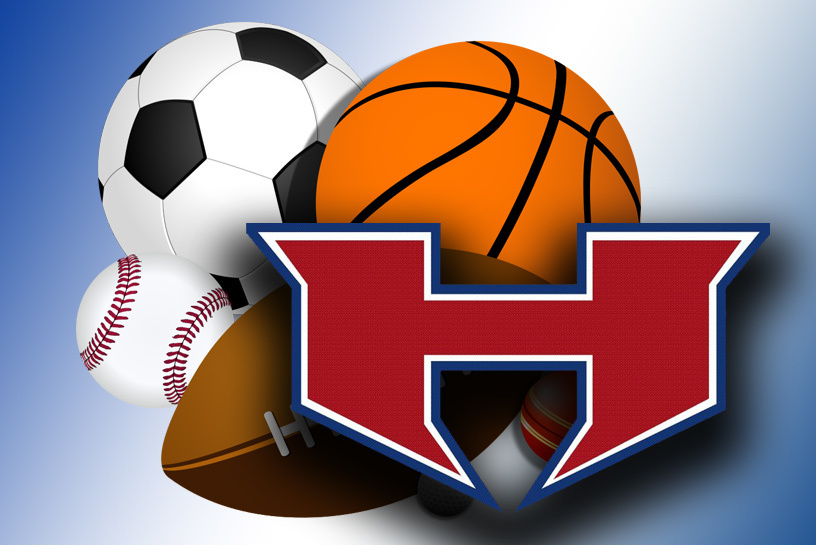 UIL today announced one addition to the UIL COVID-19 Risk Mitigation Guidelines requiring students who have been diagnosed with COVID-19 to receive clearance from a physician prior to returning to participation in UIL activities.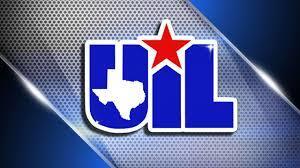 First Day of School is a success! Nearly 2,500 students returned to Henderson campuses Wednesday and teachers were thrilled to see students after such a long time.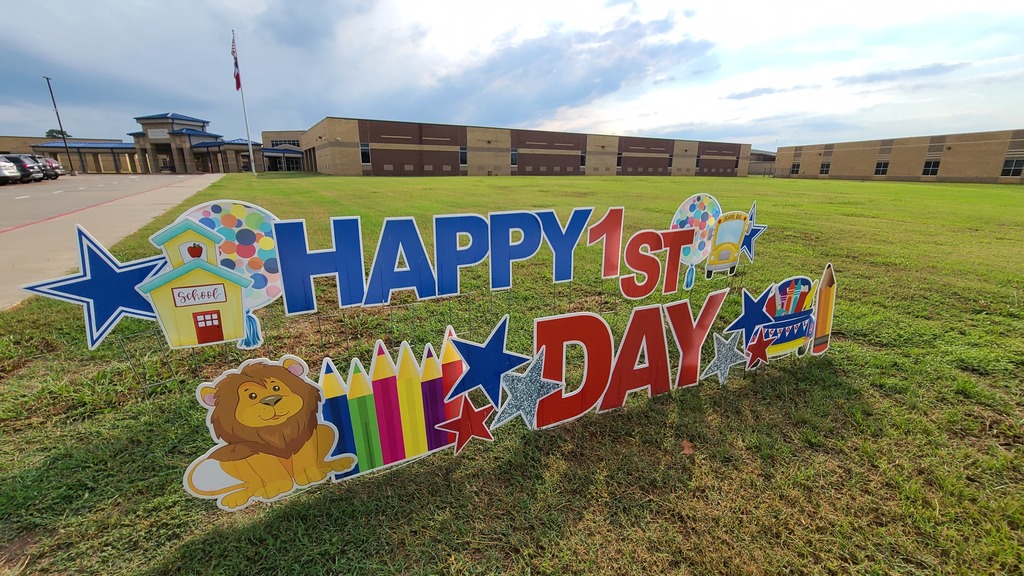 Staying on the cutting edge! Today we spent time updating our administrators on new special education laws and regulations.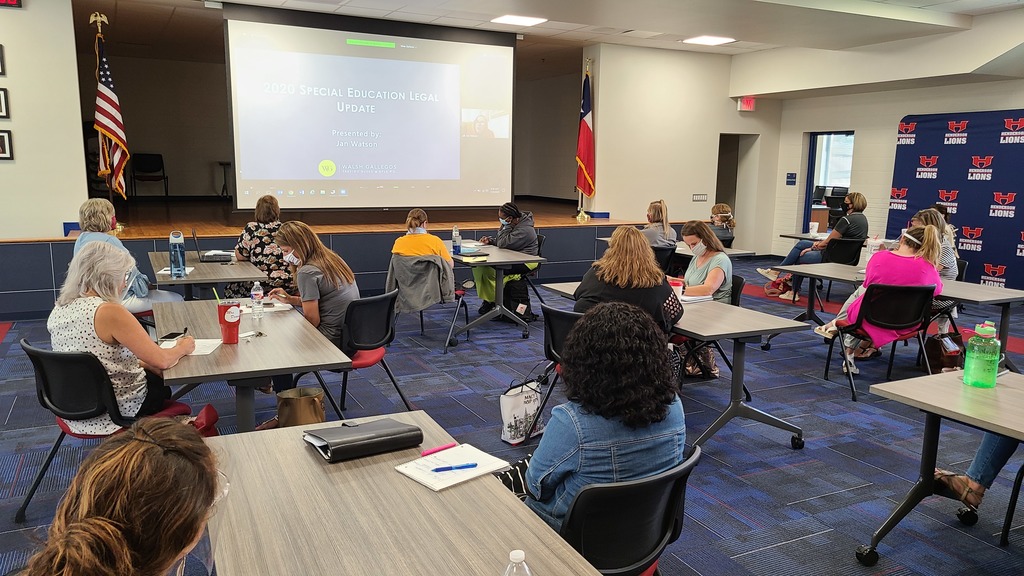 More than 40 new teachers complete two days of orientation getting ready for the 2020-2021 school year. Thanks to East Texas Professional Credit Union for feeding them lunch!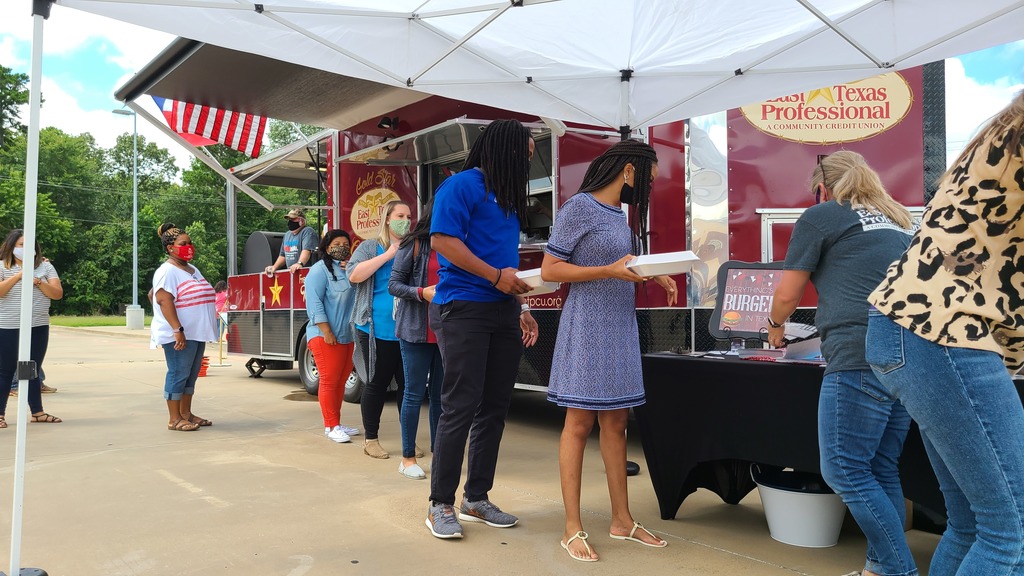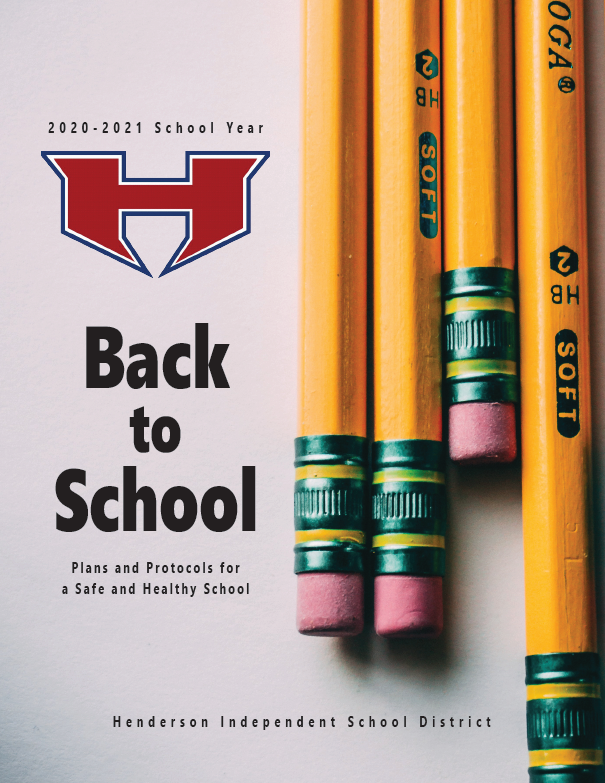 The HISD School Board will meet for their regular monthly meeting on Tuesday, July 14, 2020 at the Board Room at the administration building.

High School an Middle School Summer workouts are set to resume on Monday, July 13th. Students will be screened when they arrive.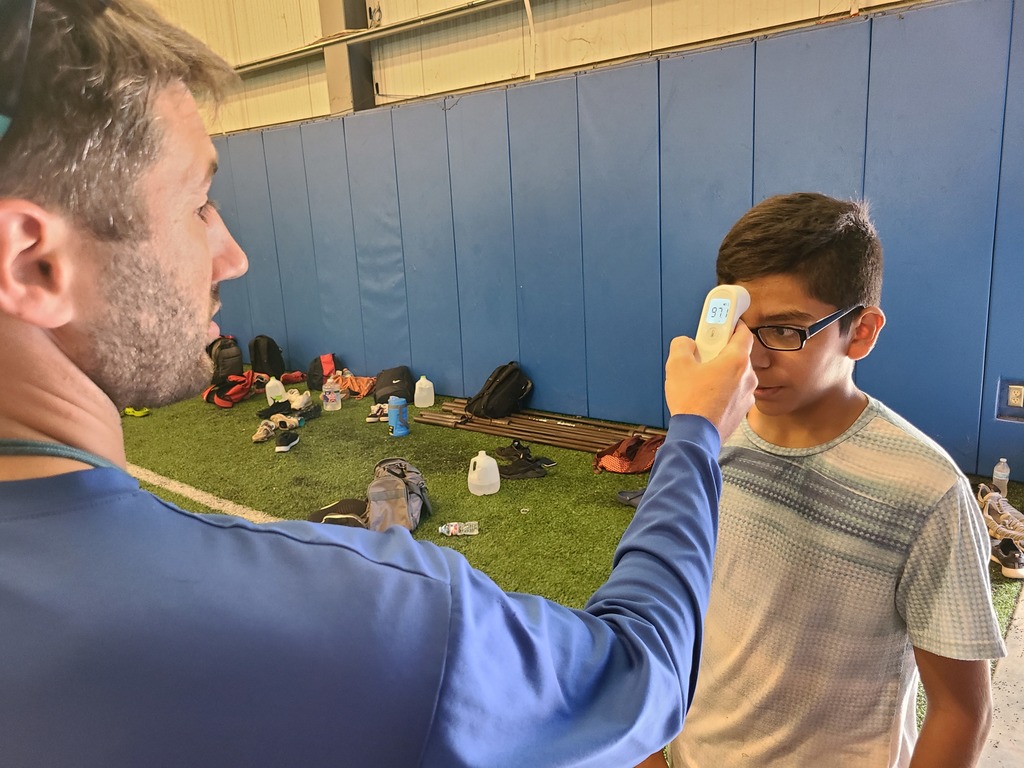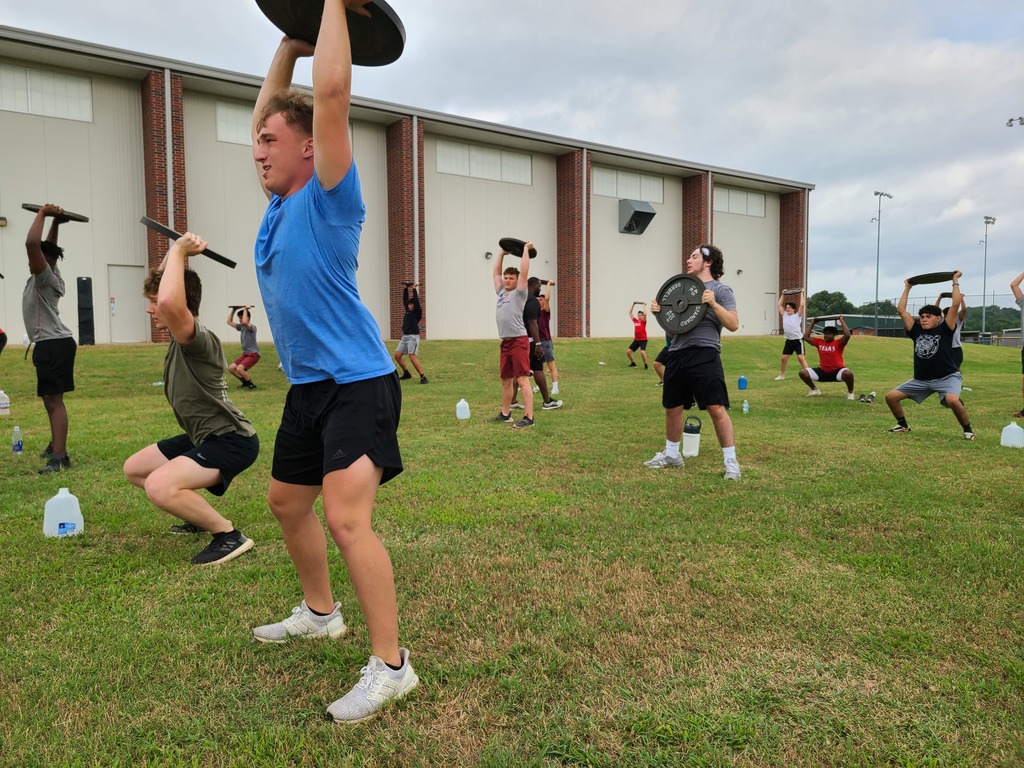 HISD Special Called Board Meeting scheduled for Mon, July 6th at noon at the Admin Board Room.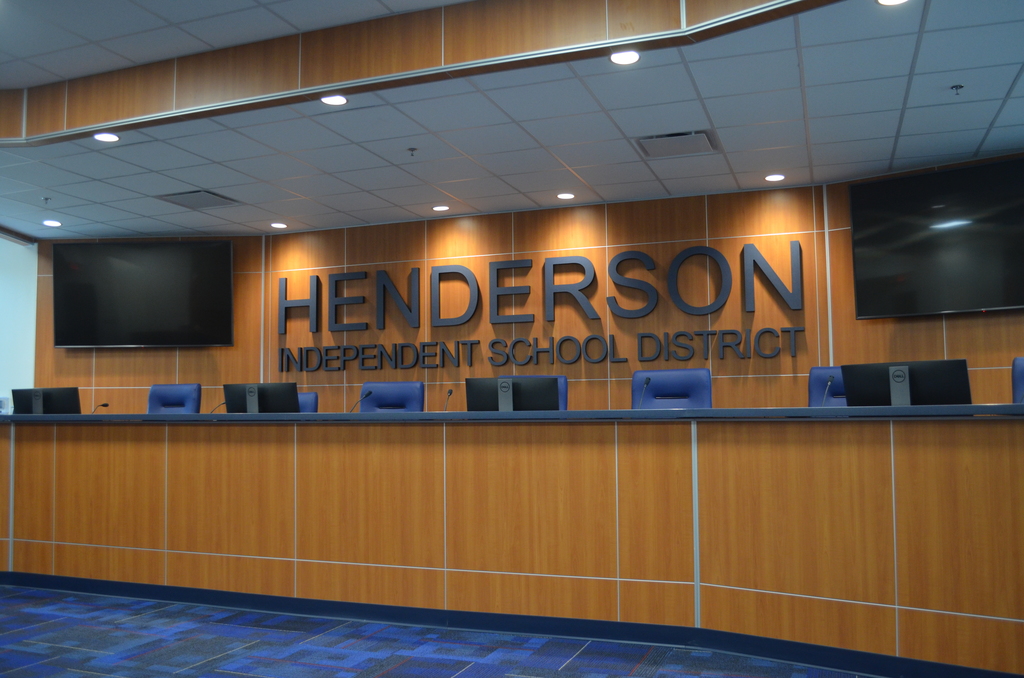 Happy Monday! Today we will be serving Chicken Sandwiches, Tots, Fruit & Milk from 11:45-12:30 PM at Middle School Cafe! ¡Feliz lunes! ¡Hoy serviremos Sandwiches de pollo, tots, fruta y leche de 11:45-12:30PM en Middle School Cafe!
Northside Yearbooks are in and will be available Thursday, June 11, 3pm-5pm. You may also still pick up school pictures and belongings. Pull up to the front of the school and please stay in your car. We will bring your items to you.

HISD remains closed for 2 more weeks to slow COVID-19. Teachers/Staff return 4/6. Students return 4/7. See
http://hendersonisd.org
for full statement.