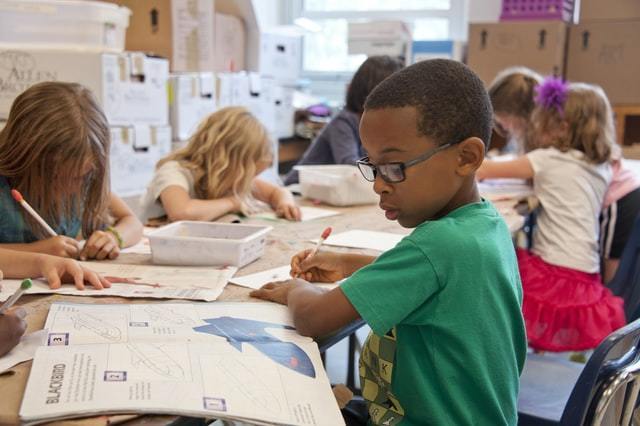 The Henderson school board has modified its dress code for the coming school year to help offset some of the impact of COVID-19. The action came in a brief special called meeting h...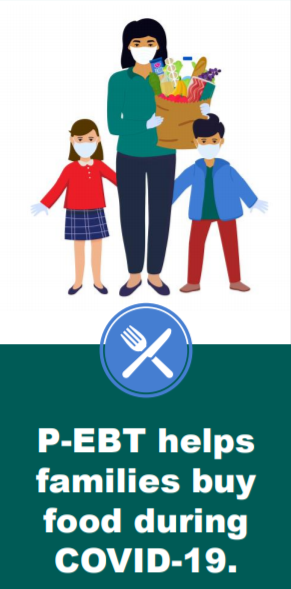 Notice for Families with: Children who received SNAP food benefits for March 2020 Children who are certified for free or reduced-price school meals during the 2019-20 Texas scho...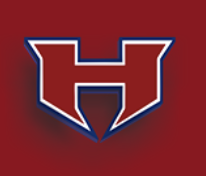 Dear Parents and Students, First, I hope you all are healthy during these truly unprecedented times. The battle against COVID-19, while necessary, is bringing some huge burdens fo...